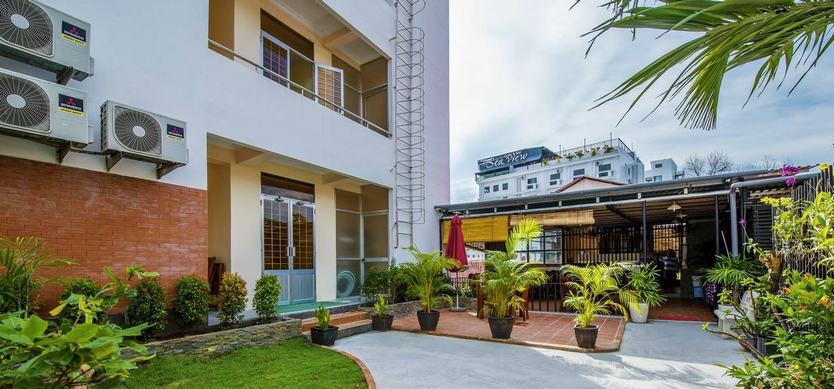 As one of the best places to stay when traveling to Phu Quoc Island, Blue Ocean Hotel surely brings guests the most comfortable stay with standard services and hearty staff.
Address: 85 Tran Hung Dao St, Duong Dong, Phu Quoc, Vietnam
Tel: 84-77 3981733
Fax: 84-77 3981735
Description
Located on the peaceful beach of the North of Phu Quoc Island, the hotel is 50m from the beach and 1km from the trade center…
This hotel is an ideal place for travelers wanting to enjoy a calm, airy, safe place, and served by warm, polite and friendly staff. This location provides travelers with a great opportunity to explore the island.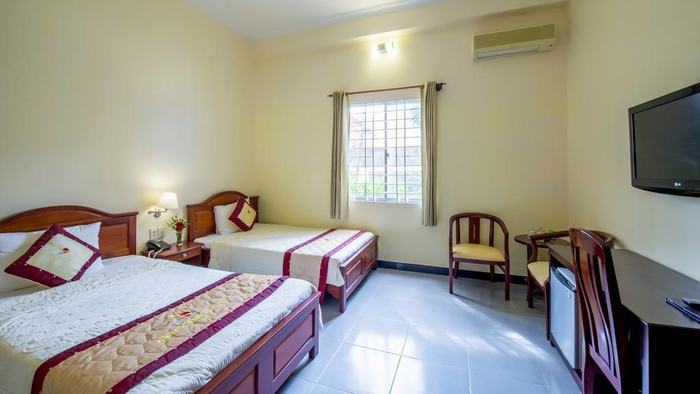 Blue Ocean Room
Room
Blue Ocean Hotel has 27 rooms.
Facilities & Services
The hotel features high-speed internet and IDD telephones.
Languages Spoken: English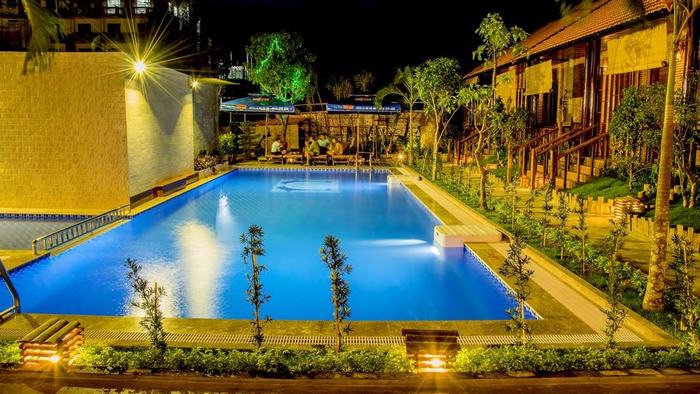 Swimming pool
For more information about tours in Phu Quoc, please visit our website. If you have any questions, do not hesitate to contact us. Share this article with others if you find it useful. Have a nice holiday.