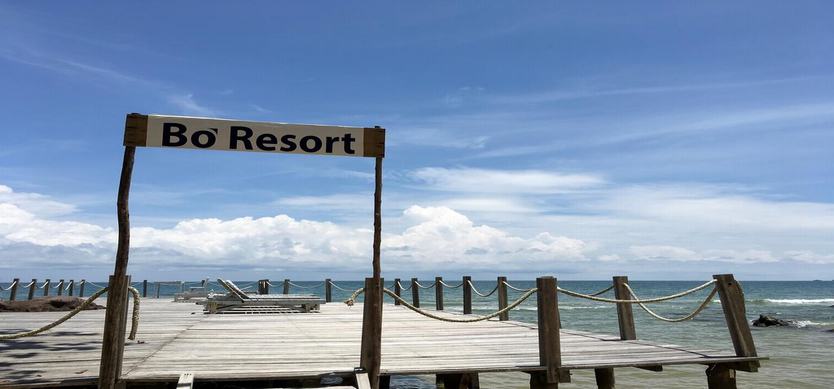 There is no shortage of interesting things to do when traveling to Phu Quoc. Besides amazing landscape and delicious cuisine, Phu Quoc also offers guests a wide range of hotels and resorts. If you are finding somewhere comfortable to stay, look no further than Bo Resort - one of the best hotels and resorts there.
Address: Ap Ong Lang (Ong Lang Beach), Phu Quoc, Vietnam
Tel: 84-77 986142
Fax: 84-77 986142
Description
BO eco – Resort has been created and is operated by a French/Vietnamese couple. It is open all year round. The site is beautifully set in a garden going down to the seahorse. The bungalows are in the middle of the garden and all of them have a view of the sea.
The beach at BO Resort is quiet and sandy. You can have a nice and safe bath even with young kids. If you want to rest, relaxation and contemplation, Bo Resort is a place to consider during your trip.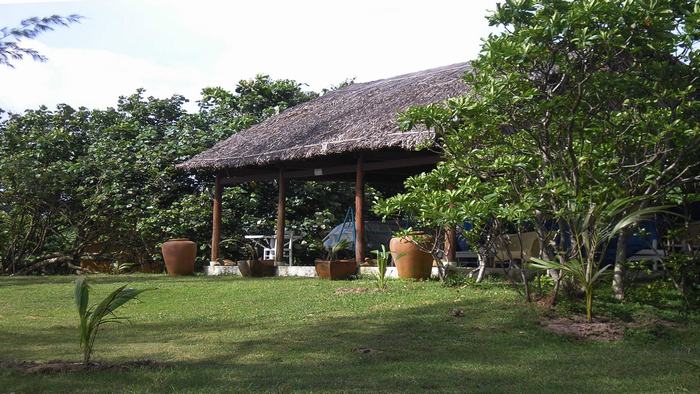 The peaceful space of Bo Resort
Room
They have a 30m2 or 35m2 surface, with showers and toilet and a large balcony, 24h/24 electrical power with fan, they can accommodate two people and optionally, one child.
The 35 m2 units have a landscaped bathroom
We have also 2 family cottages
The 65m2 can accommodate 2 adults and 1 child (optionally two)
The 2*52m2 is a duplex and can be used by 4 adults.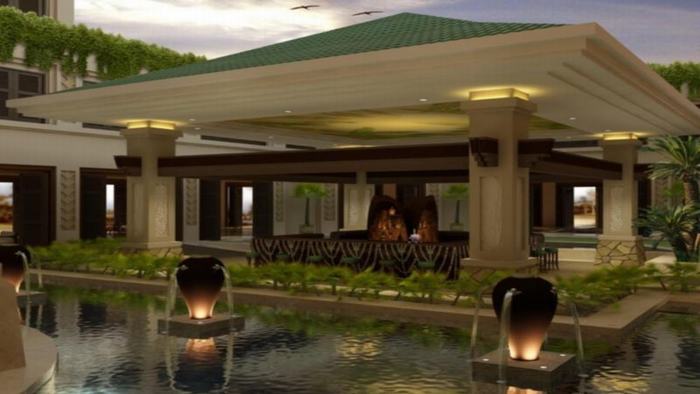 Bo Resort
Facilities
Motorbike and bicycle rental
Laundry
Free snorkeling gear and bodyboard
Boat trips can be chartered for fishing or snorkeling around the island.
Motorbike trips over the island.
For more information about exploring Phu Quoc island, you can visit our website. If you have any questions, feel free to contact us. Like and share this article if you find it useful. Thank you!