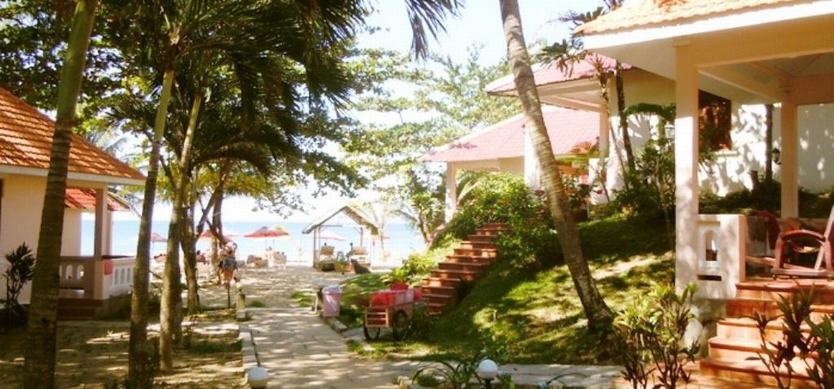 Traveling to Phu Quoc Island, you have numerous choices for places to stay, from the budget to the luxurious ones. If you're looking for somewhere comfortable, look no further than Hiep Thanh Resort.
An overview of Hiep Thanh Resort
Address: 100C/8 Tran Hung Dao Street – Duong Dong town, Phu Quoc Island – Kien Giang – Vietnam
Tel: +84.77.3981199 – 3994 994
Fax: +84.77.3 982199
Welcome to Hiep Thanh Resort.
Hiep Thanh is a unique relaxation beach resort, set amidst a lush garden, on the beautiful white sandy beach of Long Beach, Phu Quoc Island, Vietnam.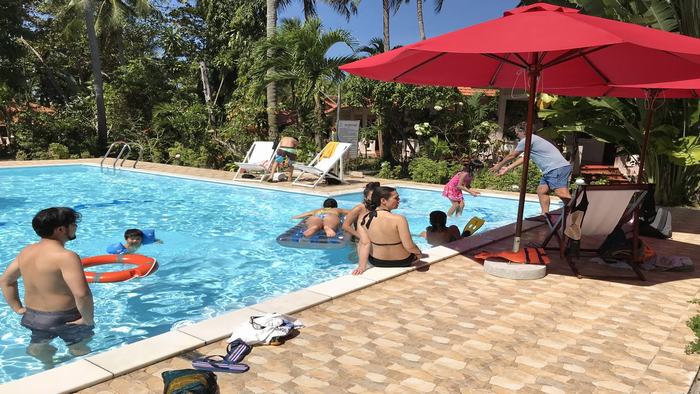 Swimming pool
Rooms and facilities
All rooms and bungalows at Hiep Thanh resort are designed with respect for the environment and sensitivity to local culture that give our guests a peaceful and rewarding experience.
Hiep Thanh Resort offers 14 rooms and 18 bungalows with balconies and windows, is located in the center of the town. It is 1.5km from Phu Quoc's administrative center, 2km from the airport and is inside Duong To-Ba Keo ecological tourist area. The restaurant serves Vietnamese food and special seafood dishes. The resort has a large garden with bonsai trees, as well as guest parking.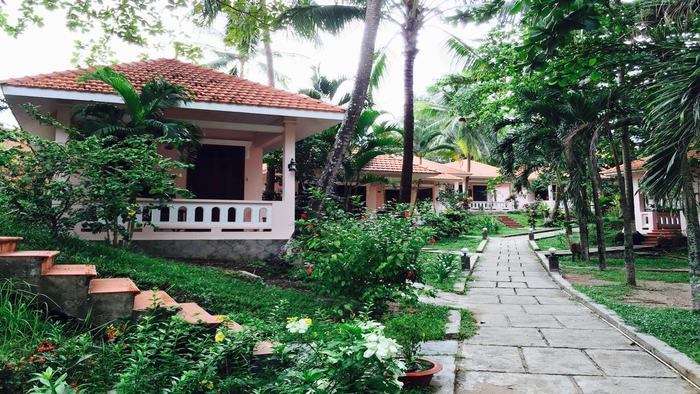 Hiep Thanh Resort
With the excellent services and well-trained staff, Hiep Thanh Resort ensures to bring guests the most memorable stay. For more information about Phu Quoc tours, please visit our website. If you have any questions, feel free to contact us. Have a nice trip!