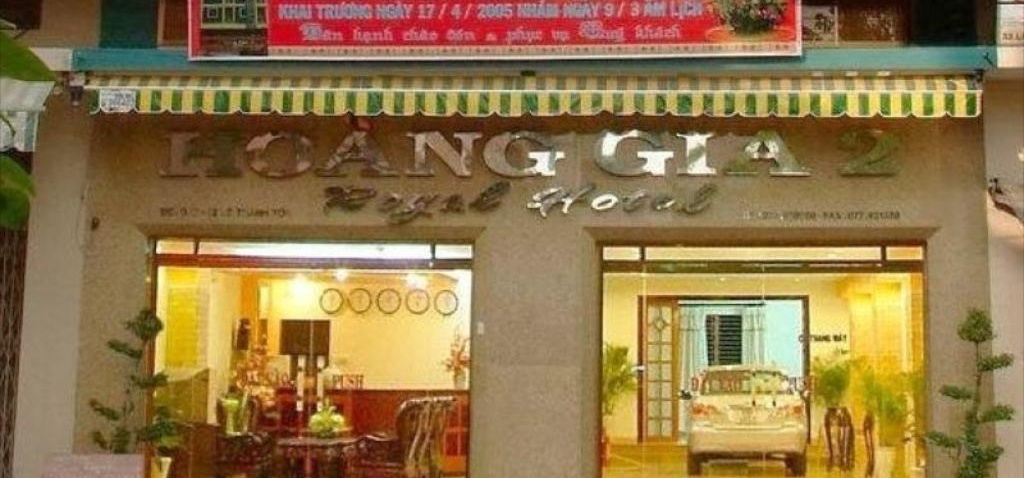 If you're planning your upcoming trip in Phu Quoc and wondering where to stay then consider Hoang Gia 2 Hotel as your companion. Come here and you will find it worth staying.
Address: G31-32 Le Thanh Ton, 30/4 Market, TTTM, Rach Gia, Kien Giang, Vietnam
Tel: 84-77 3920980
Fax: 84-77 3921999
Website: http://www.hoanggiahotels.com.vn
Description
We're happy when you come, and when you leave. We would like to take an opportunity to introduce to our special guests like you to our Hoang Gia 2 Hotel that is located in the center of Rach Gia city of Kien Giang province. Hoang Gia 2 Hotel is conveniently located in downtown Rach Gia, with close proximity to the fabulous fruits and gifts shops, seafood groceries, malls, and high-speed boats dock for transportation to the Phu Quoc Islands. It is perfect for all tourists and visitors planning to shop and take a break from the busy life.
Superior room
Room
With 30 rooms, 15 single beds and 15 double beds, with all modern amenities and cleanliness to serve all your needs.
All rooms are decorated elegantly, with Kymdan mattress, commodious, airy, clean and full of conveniences such as light, night-light, fan, air-conditioner, refrigerator, cable television, telephone, internet ADSL, hot and cool bath-tub…
Facilities and Services
When you enter Hoang Gia 2 hotel, beside the comfortable room, you will experience excellent service. At Hoang Gia 2 hotel, besides the comfortable, clean, and convenient amenities in the rooms, our customers will receive the best services.
Our hotel is equipped with an elevator that is in service 24 hours a day for quick access to our rooms.
Hotel accommodation especially fulfills the demand of the luxury furniture and the modern facilities as an office including the Internet ADSL wifi, email, international telephone, fax, etc…
Furthermore, we have associated with tourist and domestic aviation companies in serving traveling, entertaining honored guest's needs. Honored guests will be favored in the ticket price, served quality and pick up procedure.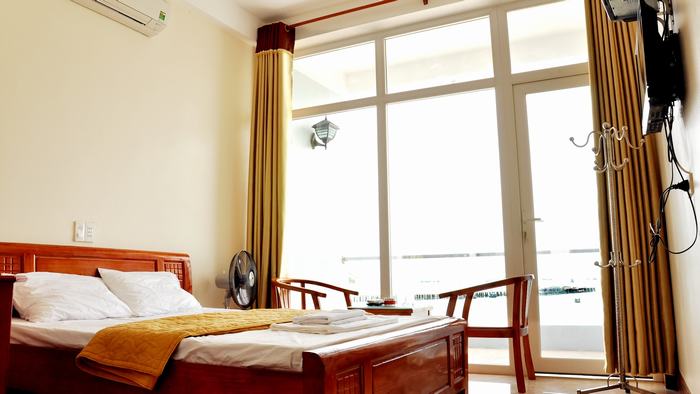 The room in hotel
For more information about tours in Phu Quoc Island, you can visit our website. If you have any questions, feel free to contact us. Share this article with others if you find it useful. Have a nice trip!