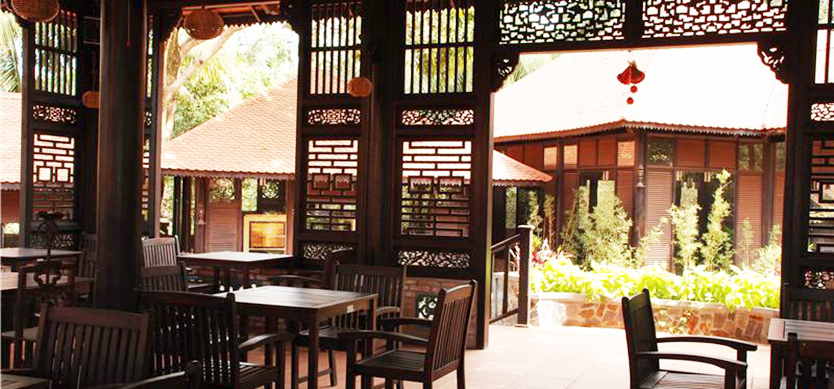 Welcome to Phu Quoc Charm, one of the ideal accommodation on Phu Quoc island with comfortable rooms, special location, and various fascinating activities for visitors.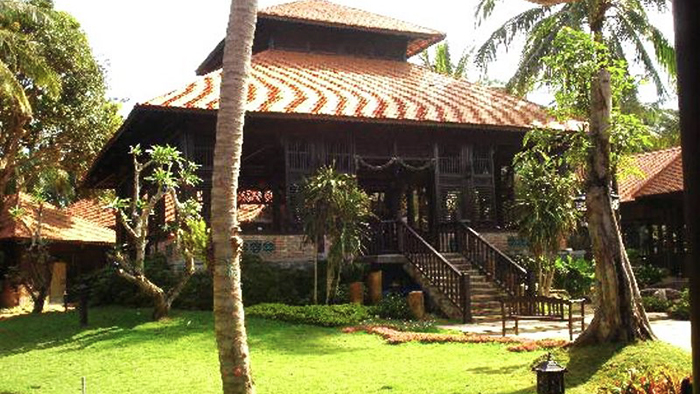 The fresh atmosphere at Phu Quoc Charm​
General information
Address: 118 Tran Hung Dao Street , Duong Dong , Phu Quoc, Kien Giang
Tel: +84.773. 994-606/607
Fax: +84.773. 994-293
Services
Phu Quoc Charm is an entertainment complex center which has a restaurant, hotel, shopping, and foot massage. It is located about 2 kilometers from Duong Dong town on Tran Hung Dao street towards An Thoi.
When coming, you will see antique wooden houses with original architecture which will bring you a truly luxurious feeling of being one with nature.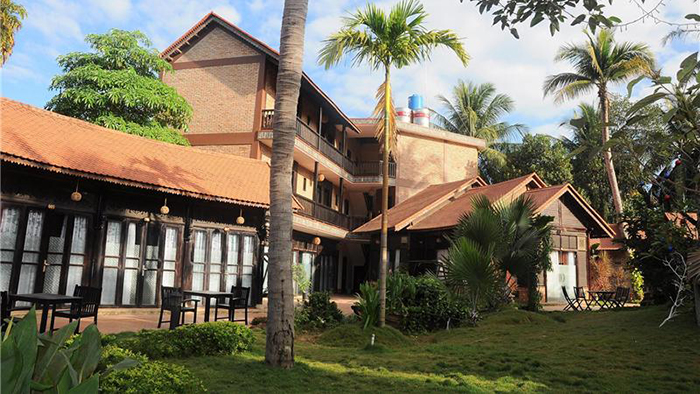 Staying at Phu Quoc Charm
On the Phu Quoc tours, it will be a shortcoming if you miss the interesting and memorable experience at Phu Quoc Charm. If you like the place, don't hesitate to contact us for more information. Thank you and hope you will save the best time here.