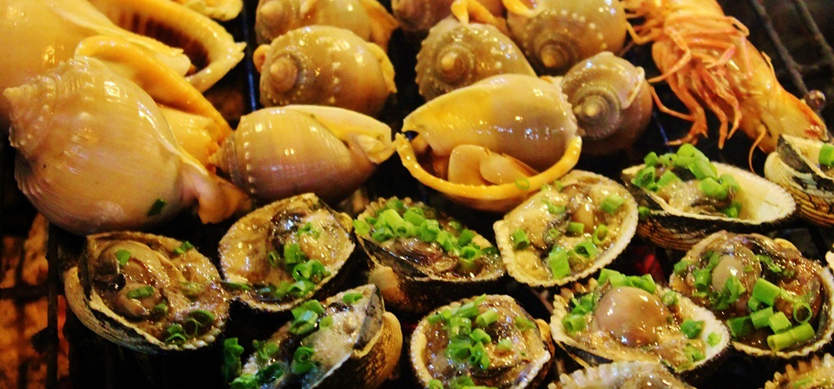 With rich, charming, and pristine nature, Phu Quoc has appealed a huge number of travelers to visit and come back.
The article is a review of a "loyal" visitor named Angela Huynh who used to go to Phu Quoc and has contributed partly in creating the reputation for the island in the map of the world.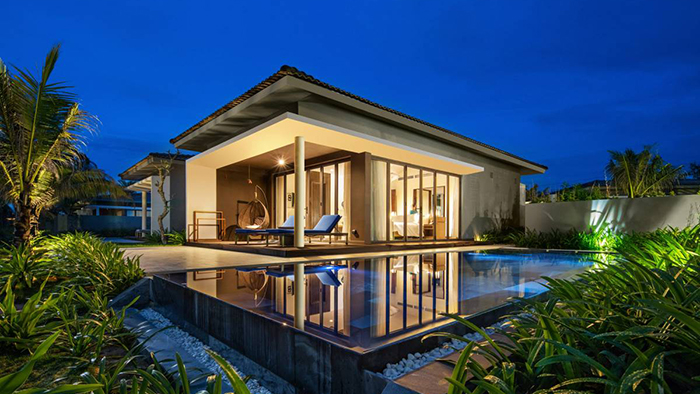 Resorts in Phu Quoc
The return of Angela Huynh
Angela Huynh was so excited to return to Phu Quoc – the "wild and gorgeous island" — that she convinced a number of her lady friends to join her for a fun weekend. The roller-coaster riding on SuperDong from Rach Gia ferry port, across an "angry, rough, wavy, and windy"the ocean is their first clue that there is a reason why September is considered part of the "off-season" for Phu Quoc.
What they explored
The storm continued all 3 days of their trip – yet they did plenty of exploring. Instead of diving as planned, they chose to swim in a more quiet beach, admire sunset at Dinh Cau temple, visit the night market, and try fresh seafood. Angela summed it up saying: "The trip was not as amazing as we thought but we did have fun!".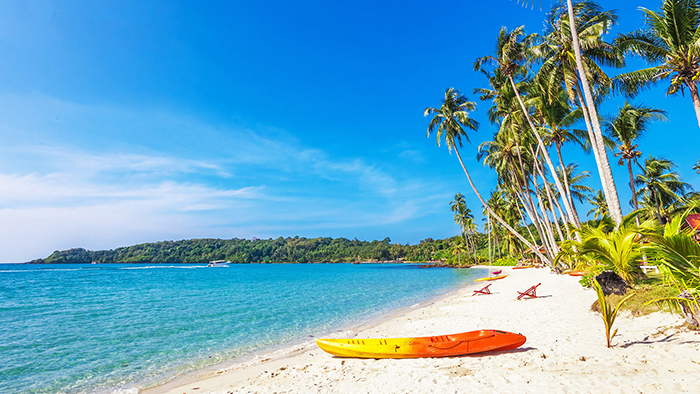 Beautiful beaches in Phu Quoc
At any time of the year, Phu Quoc island surely will bring to you the most fascinating and unforgettable experience. If you like the place, don't hesitate to contact us or visit our website. Thank you.