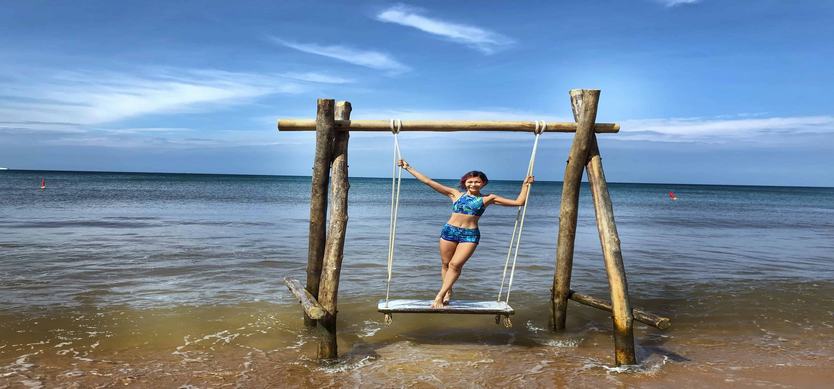 If you are looking for somewhere fabulous to spend your upcoming trip, look no further than Phu Quoc Island. As one of the most appealing tourist spots of Southern Vietnam, Phu Quoc will never disappoint tourists when traveling there.
Ian from Switzerland had 5 days in Phu Quoc under palm trees in the glorious sunshine. She took the SuperDong ferry to Phu Quoc and find a hotel. In the afternoon, she took a taxi to Duong Dong Town – the heart of Phu Quoc Island. Wandering around Duong Dong Market, you can see a lot of products of which the most prominent ones are fresh fruits and local specialties such as mushroom and pepper. Behind the night market is Dinh Cau beach. This is one of the most ideal spots to watch the stunning sunset.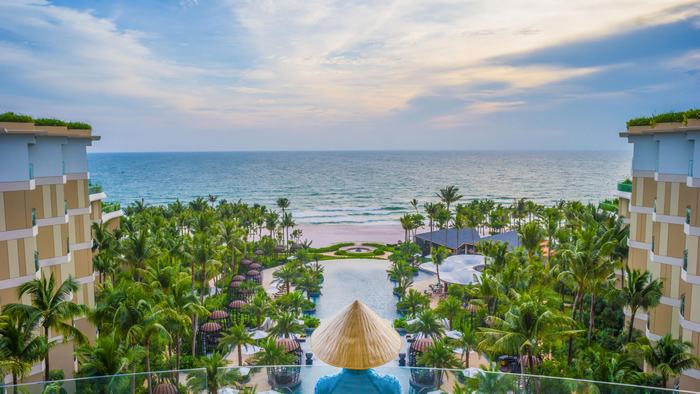 Spending your holiday in Phu Quoc
Enjoy your own time on beaches
Phu Quoc is home to hundreds of beautiful beaches. The most famous ones are Thom beach, Long beach, Bai Khem beach, Ong Lang beach, and Sao beach. There is nothing better than immersing yourself in the cool water and enjoying delicious drinks while listening to the sound of waves.
Picturesque scenery, exciting activities, and amazing cuisine are things Phu Quoc can bring you when visiting there. Do not hesitate to take Phu Quoc trips to get extraordinary experiences with your beloved and your family. Visit our website to have further information about traveling to Phu Quoc. Thank you!