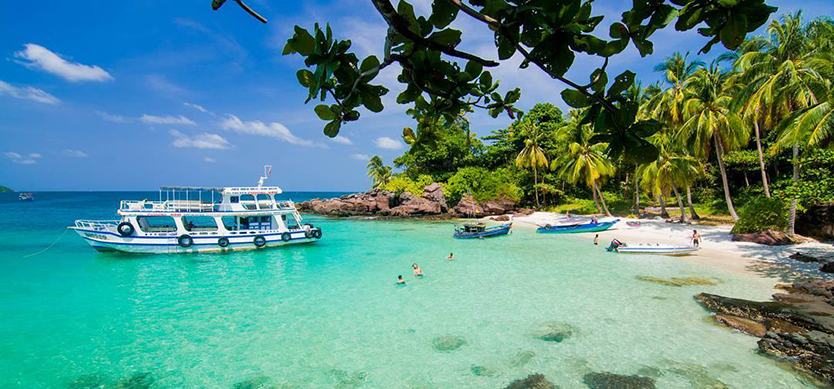 Phu Quoc island with its gorgeous nature and interesting activities has attracted a huge number of travelers each year.
Luke & Heli have a rather not-fun journey from Cambodia to Rach Gia, Vietnam – but "Luckily, the island has more than made up for it and we have spent the past few days sleeping, eating, reading in a hammock, and chilling out on the beach". Let's explore what have saved their days on the tour to Phu Quoc with us.
What to explore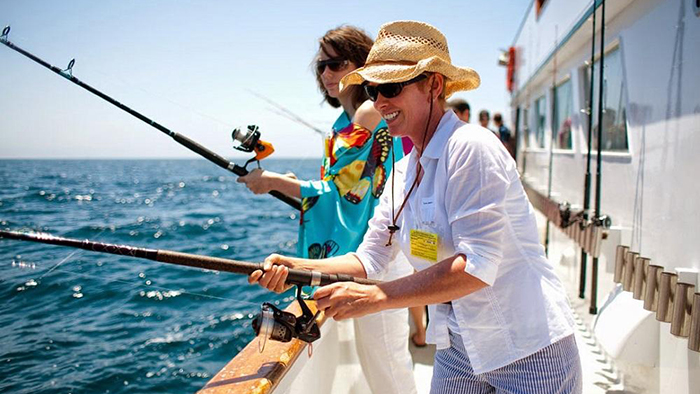 Go fishing is an activity you should not miss in Phu Quoc
Phu Quoc offers countless mysteries to discover, of which the clear blue sea water in many beaches of Bai Khem, Bai Sao, Bai Dai, etc and islands of Hon Thom, Hon Mong Tay, Hon May Rut, etc is the attraction you should not miss. The joyful activities vary from bathing, swimming to diving, going fishing with the locals, and exploring the deep forests.
The fresh and tasty seafood is also a highlight on the Phu Quoc tour. You can easily find the most popular restaurants serving seafood on the beach of Bai Khem, in Duong Dong town or Dinh Cau night market.
Moreover, a day trip to the Ham Ninh fishing village will make you feel free and interested with an experience of being a fisherman, catching oyster, boating, and admiring the beautiful sunset here, etc.
Where to stay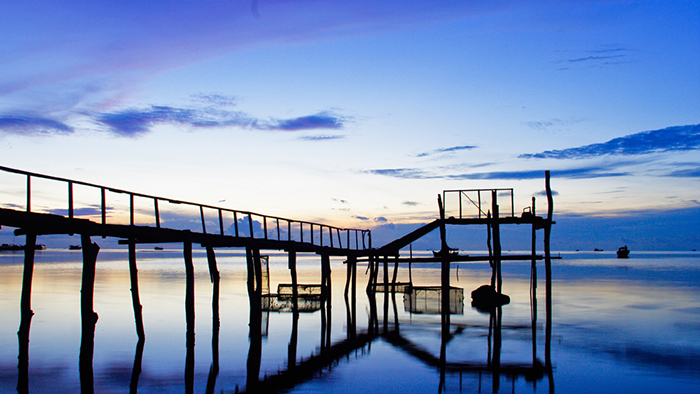 The sunrise on Ham Ninh fishing village
The tourism services in Phu Quoc has been rapidly invested recently, reflected in the rising number of hotel and resort on the island, of which many outstanding ones where to stay in Phu Quoc island are Hung Vuong resort, JW Marriott, The Shells Resort, etc. These best accommodations will complete your Phu Quoc tour.
With all the activities and places above, hope you will have a wonderful time in Phu Quoc. If the article is useful for you, don't hesitate to like and share with others. Thank you.