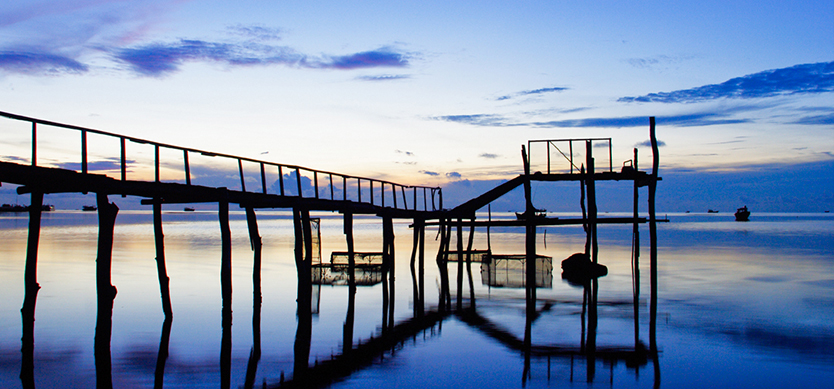 Luke and Katie teach English in Hsinchu City, Taiwan. In March, they had a week off and wanted to see something off the beaten path – so they flew to Phu Quoc.
How they felt
"All we wanted to do was lay on the beach for the first few days. This place couldn't have been better", they wrote. "Not only was our room 20 feet from the beach…but there was nothing around us in any direction. We were far enough from the road that there was no sound except for the water. For the first time in months, it was quiet. I can't tell you how bizarre that was".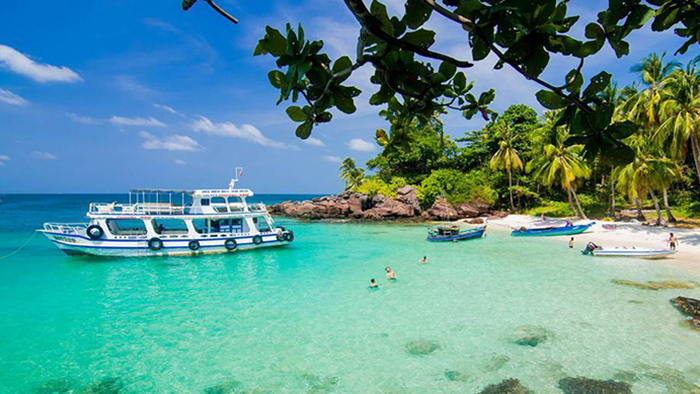 The pristine beaches of Phu Quoc island
Where you should go for a relaxing vacation in Phu Quoc
Phu Quoc island is home to a variety of natural scenes, of which there are many spots have not been exploited to keep the pristine and wide look. Bai Khem in South Phu Quoc island is famous for the quiet and solitary sandy beach, in which you can sunbathe, swim, taste the seafood, and explore the pearl farm. Also, Hon Mong Tay, Hon Gam Ghi, and Hon May Rut islands offer travelers with the absolute wide nature, especially the charming colorful coral reefs. For a cultural exploration, a trip to Ham Ninh fishing village is very ideal for you. People here are so friendly and hospital enough for visitors to always remember.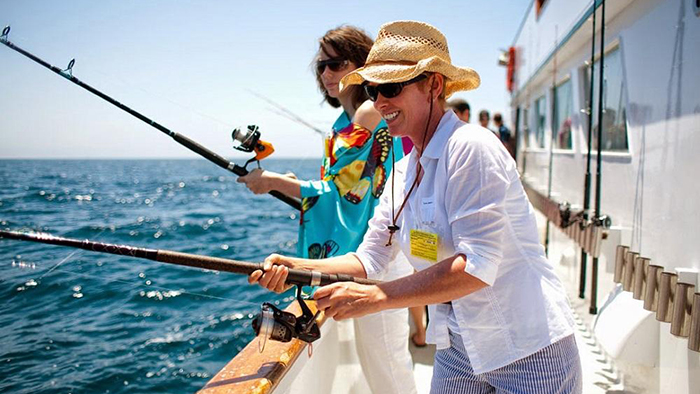 Travelers will take part in many interesting activities in Phub Quoc
Located in the offshore South Vietnam, Phu Quoc island owns the pristine yet gorgeous and peaceful spots making everyone want to explore and enjoy. If you like the place, don't be await contacting us for a wonderful trip here with your beloved people. Like and share if this is helpful for you. Thank you.