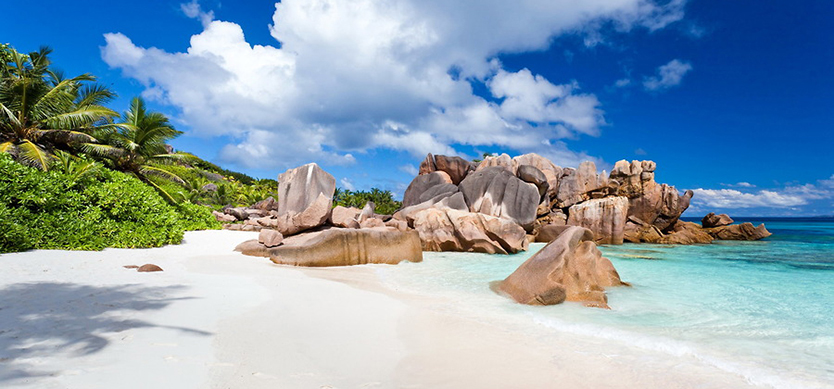 Phu Quoc island of Vietnam has long been recognized by many reputable world travel magazines as one of the most beautiful islands in the planet. Aslo, Phu Quoc attracted visitors with several fascinating activities along with high-class services.
Here is the unforgettable experience of Simon, Charlise, and Nicky from America in this winter on the pearl island of Phu Quoc.
Where they stayed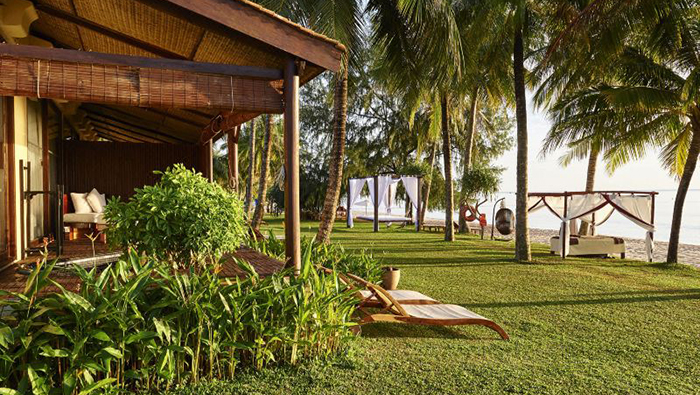 Bungalows in Phu Quoc
Simon, Charlise, and Nicky are students coming from America. In this winter vacation, they made a brief stop in Phu Quoc and found it "stunning". They described staying in a beach bungalow at Viet Thanh "10 meters from the sand for $12 a night (3 people) – it is sweet!!". Their bungalow faces to the beach with a cool and fresh atmosphere that it is surrounded by the lush greenery.
What they enjoyed
Phu Quoc offers various beach activities for travelers from swimming, diving, squids fishing, motorbiking, to admiring the sunset on the beach, etc. Motorbiking to Bai Sao beach, Charlise declared "We are in heaven – it's official!!!!". After that, they enjoyed the delicious grilled seafood in Duong Dong town.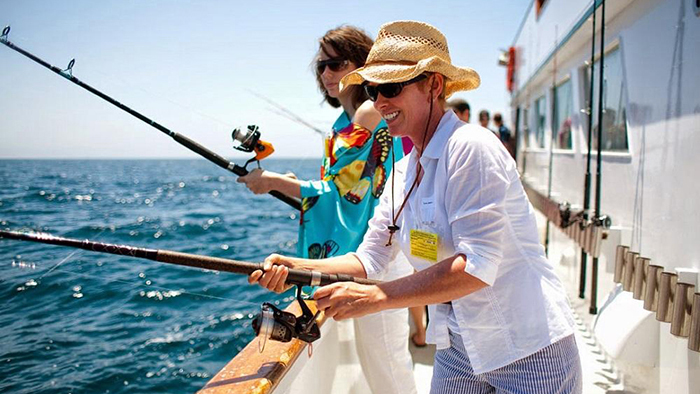 Interesting activities in Phu Quoc
If you need more information, don't hesitate to contact us or visit our website. Hope you will have the most wonderful time here with your beloved people. Thank you.