Jan 07 2019
Coming to Phu Quoc island, in addition to the pristine natural beauty, tourists are passionate about Phu Quoc cuisine. One of the popular restauran...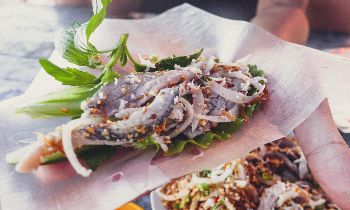 Jan 05 2019
Phu Quoc has long been famous for the pristine beaches and long white sandy beaches that always have a very attractive attraction for tourists. Com...
Log in to Phu Quoc Island Explorer
Log in to add things to your wishlist and access your bookings from any device.
Log in with Google
Or
New here ?Create an account