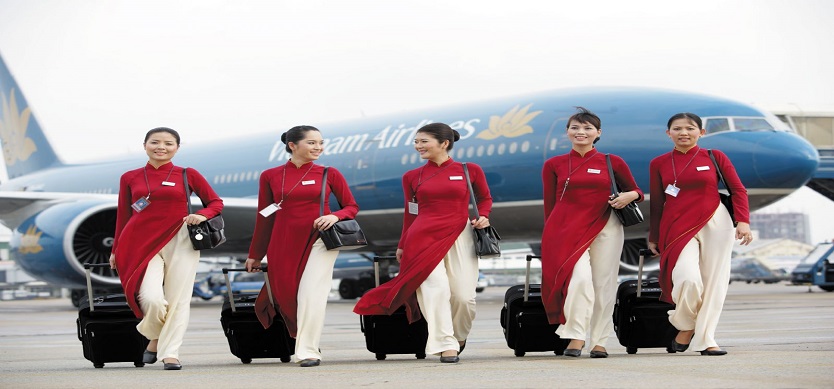 According to ACV's pre-feasibility study for the project, flights from and to Phu Quoc Airport have risen by 446 flights per year since it was put into operation three years ago. The number of passengers at the airport has grown 28-46% a year over the past three years.
Furthermore, according to ACV, the airport is expected to reach its designed passenger handling capacity of 2.65 million people by 2017 instead of 2020 as earlier estimated. Many new resorts and hotels have helped attract more visitors to Phu Quoc, especially those coming by air to the island. It is the reason why a number of international airlines have launched services to the island. Despite an upsurge in passengers, the airport's terminal has only two boarding gates for domestic flights and two others for international flights. That is why congestion will happen when there are more than four departure flights at a time.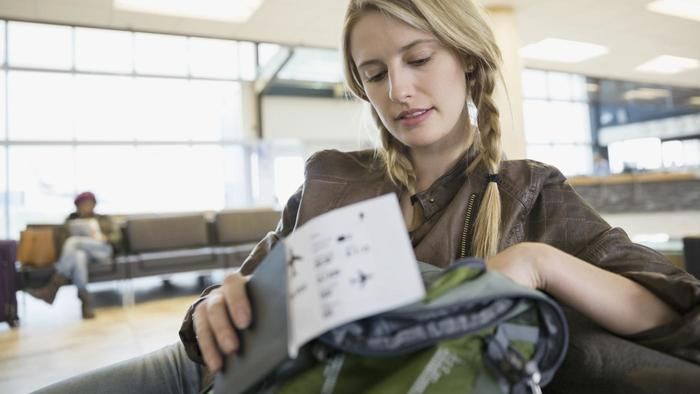 ACV seeks to expand Phu Quoc Airport
In addition, Phu Quoc International Airport meeting 4E standards of the International Civil Aviation Organization (ICAO) and accommodating modern aircraft like Boeing 777s and Boeing 747-400s was put into service in late 2012. Its investment cost was VND3 trillion sourced from ACV. The airport served one million passengers in 2014 and 295,720 passengers in the first quarter of this year, up 44.61% year-on-year. It is expected to handle 2.65 million passengers a year until 2020 and seven million passengers after 2030.
Hope that after the post tourists will have full and useful experiences and information about Phu Quoc island.