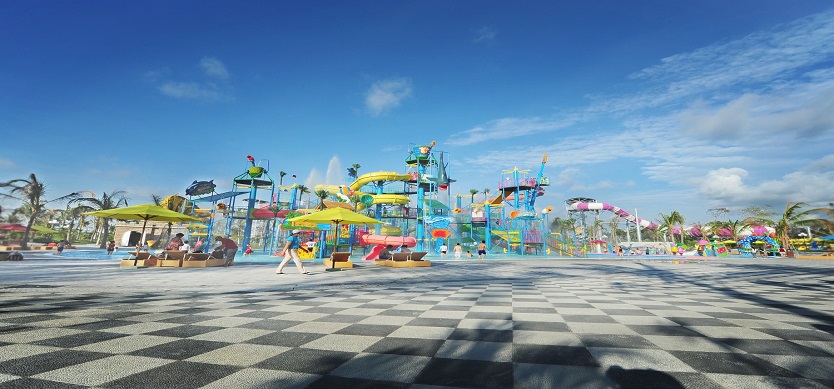 Besides famous and attractive landscapes for traveling, Phu Quoc Island brings wonderful and amazing entertainment park for enjoying.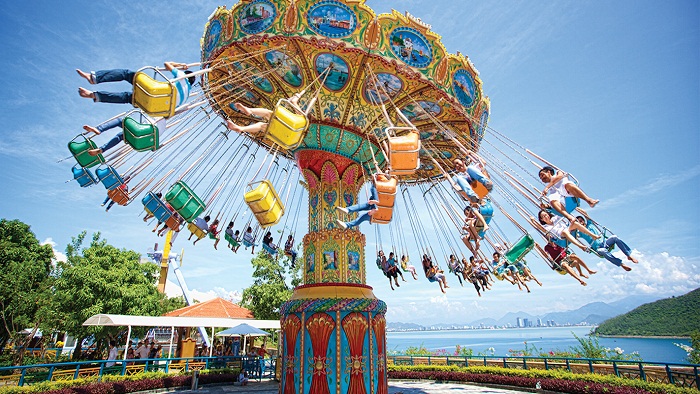 Entertainment Park for Phu Quoc
A cooperation project for the Ho Suoi Lon entertainment on Phu Quoc Island was signed between the Foundation Engineering & Underground Construction JSC (FECON) and the UAE's Vault Investment Fund. Furthermore, the park is expected to be built in the center of Phu Quoc Island on an area of 175 ha and include horse racing, shooting, car racing, and water sports. Moreover, FECON is known as the local project developer and the Vault Investment Fund is the financial investor. A representative from FECON said that since 2014 the company has accelerated its market research and sought investment opportunities in Dubai (UAE) and Myanmar.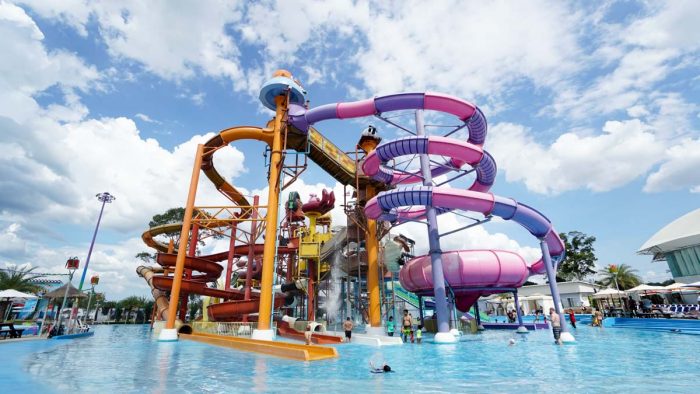 Entertainment Park for Phu Quoc
Besides the Ho Suoi Lon entertainment, when visiting Phu Quoc island, tourists will also enjoy Vinpearl land which is the world-class recreational paradise. Whether you want to enjoy a honeymoon holiday, to join the family in exciting games, to relax on the beach, or even to try the current one-of-a-kind amusement rides, Vinpearl Land Nha Trang definitely meets your expectations. In 2015, Vinpearl Land Nha Trang officially became a member of the International Association of Amusement Parks and Attractions (IAAPA) and was voted as Viet Nam's most attractive amusement park which is awarded by Vietnam Tourism Association.
Hope that after the post tourists will have more experiences and useful things for enjoying.