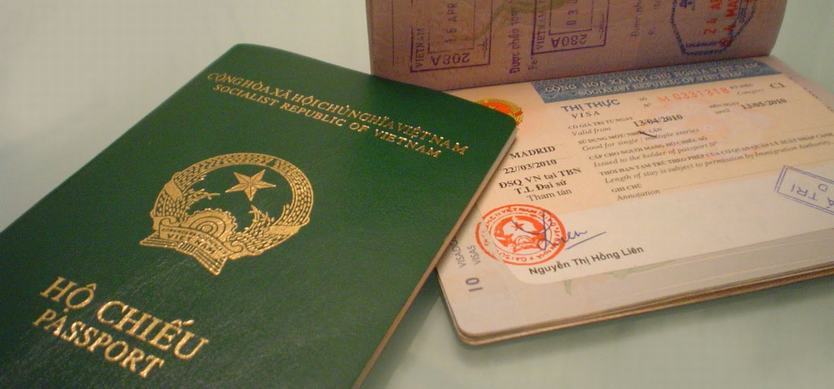 With the breathtaking landscapes and interesting culture, Vietnam is always an attractive destination for tourists.
In this article, we want to inform you some changes about visa to Vietnam.
Vietnam has sharply increased the cost of visas for those looking to visit the country. Under the new programme, outlined by the ministry of tourism, travelers will now have to pay US$80 to obtain a one year visa, $100 if they wish to stay for one-to-two years, and $120 for a two-to-three year visa.
While the ministry of tourism admitted the decision would put a heavier burden on companies which hired foreign workers, it said the policy was designed to encourage Vietnamese enterprises to employ Vietnamese workers.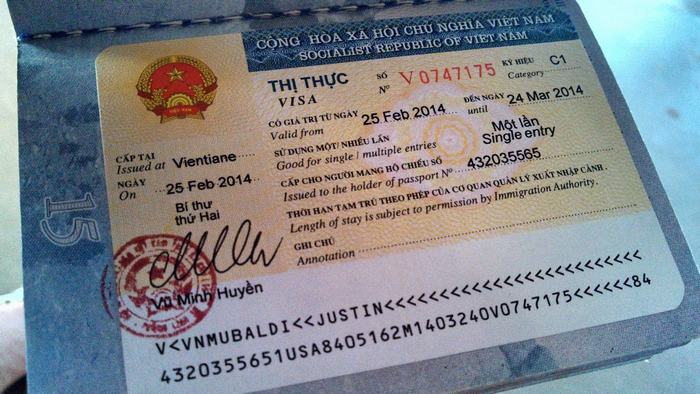 Visa in Vietnam
For tourists, the fee for a single-entry visa increased from US$25 to $45. This applies to foreigners and Vietnamese holding foreign passports. The fee must be paid in cash, in US dollars or in Vietnamese Dong. Also, UK tourists must now pay £12.29 for a service fee for a Visa approval letter from the Vietnam Immigration Department. The new visa charges come as Vietnam raises its target to 7.2 million foreign visitors and 35 million domestic tourists in 2013.
For more information about Phu Quoc island, please visit our website. If you have any questions, feel free to contact us. Have a nice holiday!