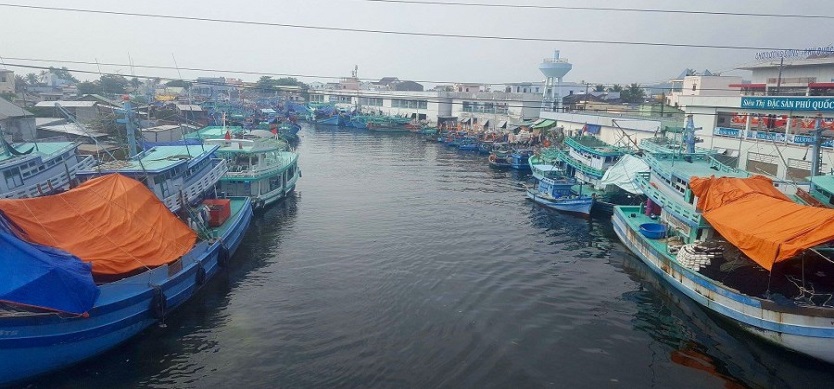 The pressure of pollution is increasing along with the hot pace of development of Vietnam's largest island of Phu Quoc in Kien Giang province. Therefore, the post will help you understand more about the problem.
Both foreign and domestic tourists have shown their dissatisfaction about the environment on Phu Quoc Island, there are a lot of plastic bag in Truong Beach as well as other beaches in Phu Quoc Island. However, recently, thank to help try local people and government, almost beaches and tourist places in Phu Quoc island are improved and become better. It is the reason why there are a lot of tourists wanting to choose Phu Quoc Island for enjoying and relaxing in free time.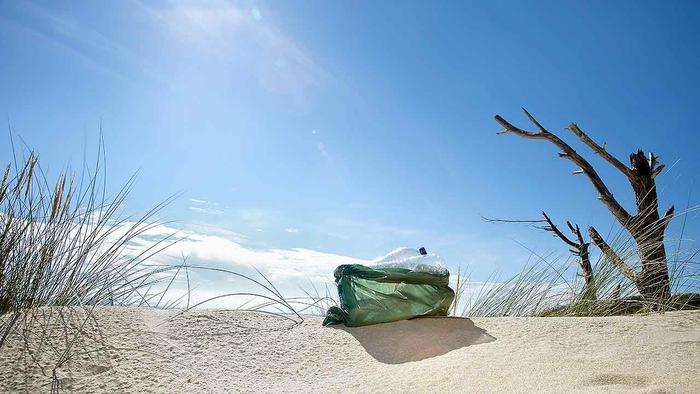 Too much rubbish on Phu Quoc Island
Besides that, there are a lot of wonderful and exciting activities and things for enjoying in there. Therefore, if you have time for traveling to the place, you don't forget to book a tour for traveling. Furthermore, you don't forget to protect the environment in Phu Quoc Island in particular and other destinations in general. Moreover, if you need more information for traveling, you don't forget to visit our website to get more.