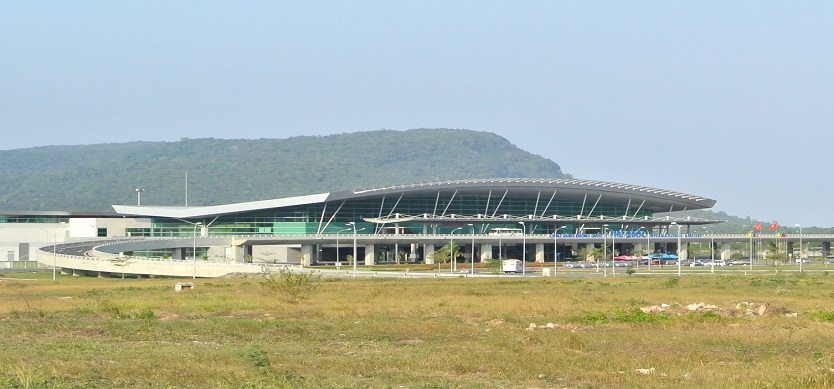 Phu Quoc island is one of the famous and important destinations in Vietnam. The place welcomes thousands of tourists visiting each day, so Phu Quoc international airport is invested by the standards of the World Civil Aviation Organization (ICAO), ICAO guarantees the reception of wide-range long-range aircraft.
Phu Quoc international airport
With passenger terminal by 2020, it will reach 2.65 million visitors / 1 year. Peak hour capacity reaches 1,350 passengers/hour. The airport is invested in advanced equipment worthy of the modern stations in the world. After 4 years of starting construction of Phu Quoc international airport, the first phase has been completed and put into operation on December 2, 2012. On average, there are more than 20 turns of taking and landing on a day with more than 1200 visitors going to and from Phu Quoc. And now Viet Jet Airlines and Vietnam National Airlines have opened Ho Chi Minh City flights to Phu Quoc and Phu Quoc Hanoi by large aircraft such as A320 and B777.
Therefore, hope that Phu Quoc international airport will make tourists satisfied when visiting Phu Quoc island.