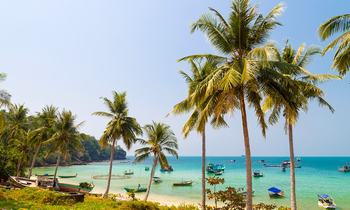 Jan 03 2019
Phu Quoc is one of the most famous and pristine islands in Vietnam with many places to visit and a variety of things to enjoy. However, there ar...
Dec 28 2018
After the day spending on the crowded beaches on Phu Quoc island, let's turn back the hotel to prepare for a vivid night on this beautiful isla...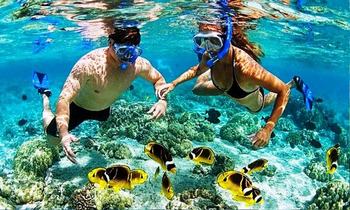 Dec 28 2018
Visiting Phu Quoc, besides admiring the scenery and enjoy seafood, diving is also an indispensable activity. Here are the experiences that will hel...
Log in to Phu Quoc Island Explorer
Log in to add things to your wishlist and access your bookings from any device.
Log in with Google
Or
New here ?Create an account