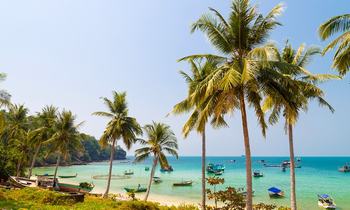 Jan 03 2019
You are going to travel Phu Quoc, so in the first morning, what will you want to do? Follow us to find the most interesting things to do there. ...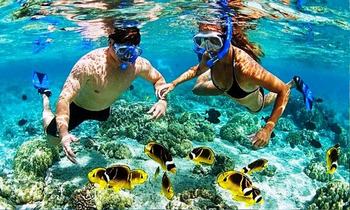 Dec 28 2018
Visiting Phu Quoc, besides admiring the scenery and enjoy seafood, diving is also an indispensable activity. Here are the experiences that will hel...

Dec 28 2018
Phu Quoc island with its gorgeous nature and interesting activities has attracted a huge number of travelers each year. Luke & Heli have a r...
Log in to Phu Quoc Island Explorer
Log in to add things to your wishlist and access your bookings from any device.

Log in with Google
Or
New here ?Create an account