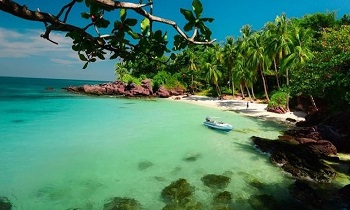 05/03/2019
Phu Quoc Island is an amazing and attractive destination in Vietnam with a lot of imposing and st...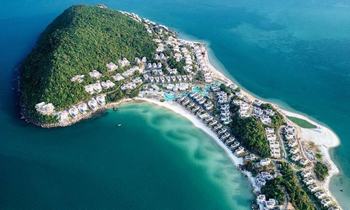 04/03/2019
As the biggest and most gorgeous island in Vietnam, Phu Quoc Island is always the top choice for ...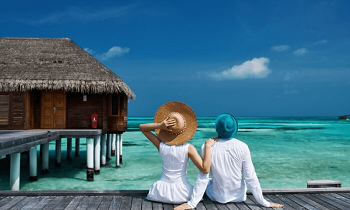 04/03/2019
Vietnam is an amazing and wonderful destination in Southeast Asia with a lot of interesting thing...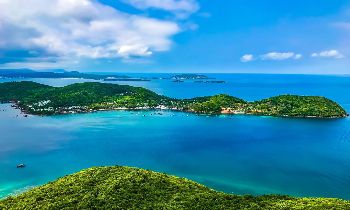 04/03/2019
Phu Quoc is a beautiful and charming island! This island is where many people want to come to explore and experience. What have you planned for thi...
Log in to Phu Quoc Island Explorer
Log in to add things to your wishlist and access your bookings from any device.
Log in with Google
Or
New here ?Create an account