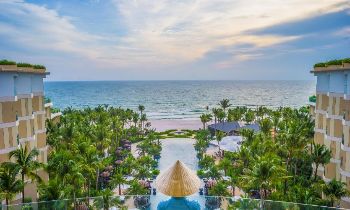 Jan 17 2019
With the pristine charming beauty and the amazing tourist destinations, Phu Quoc has increasingly attracted more and more visitors. However, com...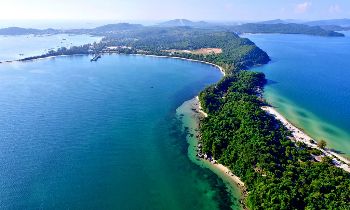 Jan 17 2019
Phu Quoc (known as Koh Tral by Cambodians) is the largest island of Vietnam. The island is a part of Kien Giang province. The distri...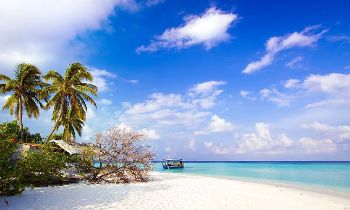 Jan 17 2019
Bai Truong beach is one of the most beautiful, longest and busiest beaches in Phu Quoc where tourists not only admire the gorgeous b...
Log in to Phu Quoc Island Explorer
Log in to add things to your wishlist and access your bookings from any device.
Log in with Google
Or
New here ?Create an account