-11%

DURATION

3 days 2 nights

TRAVEL TYPE

Land tour

PRODUCT CODE

T88PQP01

Duration

3 days

Price per day

US$ 40

From US$ 122 pp

You save : US$ 14

Old price

US$ 136

Save with us

- US$ 14

Our price from

US$ 122

-11%

DURATION

6 days 5 nights

TRAVEL TYPE

Land tour

PRODUCT CODE

T88PQP08

Duration

6 days

Price per day

US$ 62

From US$ 377 pp

You save : US$ 42

Old price

US$ 419

Save with us

- US$ 42

Our price from

US$ 377

-11%

DURATION

5 days 4 nights

TRAVEL TYPE

Land tour

PRODUCT CODE

T88PQP07

Duration

5 days

Price per day

US$ 59

From US$ 297 pp

You save : US$ 34

Old price

US$ 331

Save with us

- US$ 34

Our price from

US$ 297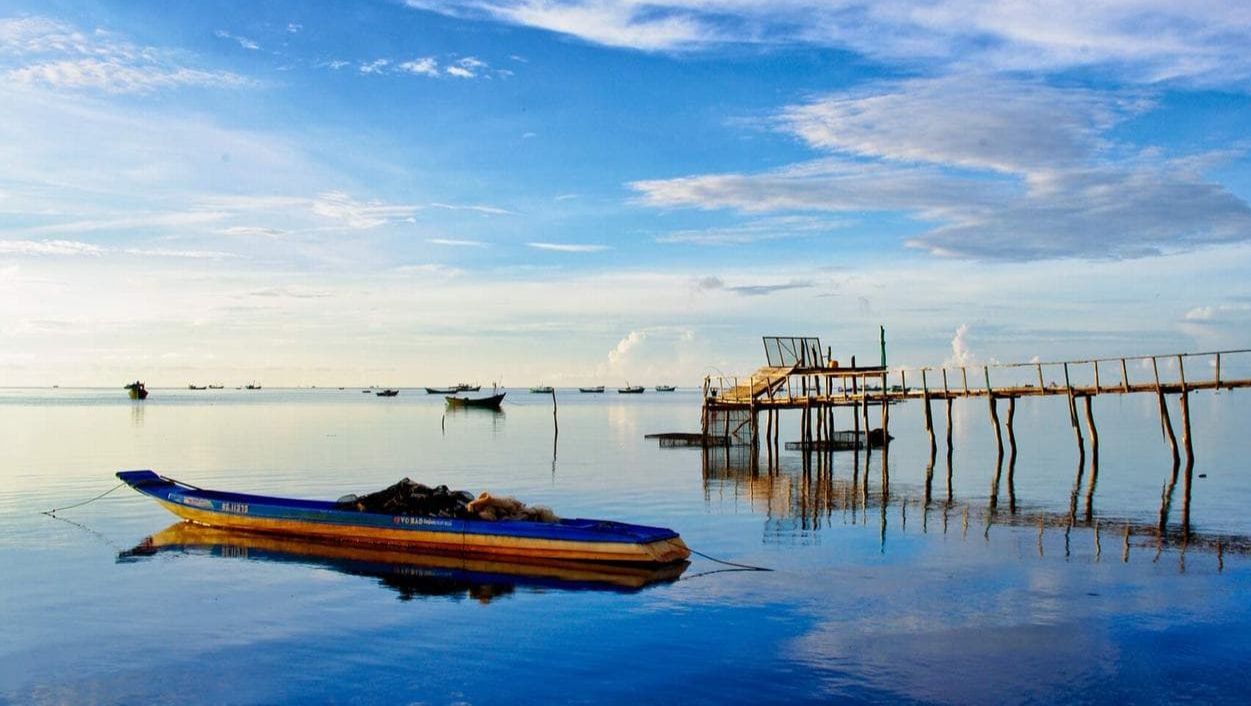 Jan 12 2019
The modern facilities, friendly staff, breathtaking view of the sea and many other utilities of the top Phu Quoc island accommodation have made the...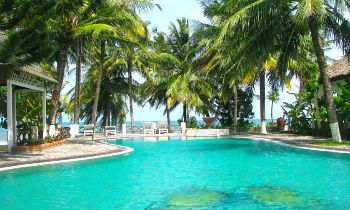 Jan 05 2019
Tropicana Resort is a luxury 3-star resort in Phu Quoc featuring the cozy accommodation and comfortable facilities for visitors. Let's come t...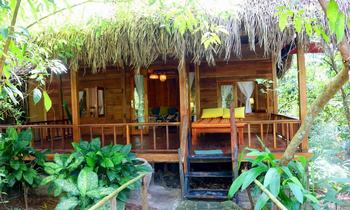 Jan 02 2019
If you're finding somewhere desirable to stay when taking Phu Quoc tours then Freedomland Phu Quoc Resort is the place for you. Come here and e...
Log in to Phu Quoc Island Explorer
Log in to add things to your wishlist and access your bookings from any device.
Log in with Google
Or
New here ?Create an account