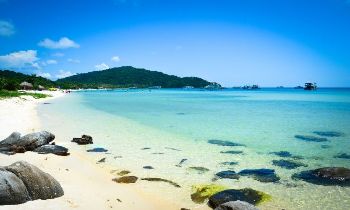 Jan 17 2019
Shawn Martelock from "No Fixed Address" says "It (Phu Quoc Island) was very relaxing. After all this beach time I felt reviv...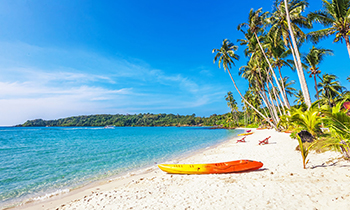 Jan 17 2019
Dan from Gladstone, Michigan (a.k.a. rotorhead85) traveled from Cambodia to Ha Tien, then took the high-speed bo...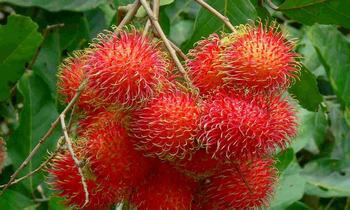 Jan 04 2019
Phu Quoc has been well-known for its vast pepper gardens, but not many people know that orchards in Phu Quoc are worth visiting. 50% of Ph...
Log in to Phu Quoc Island Explorer
Log in to add things to your wishlist and access your bookings from any device.

Log in with Google
Or
New here ?Create an account