-11%

DURATION

1 day

TRAVEL TYPE

Cruise tour

PRODUCT CODE

T88PQB12

Duration

1 day

Price per day

US$ 62

From US$ 62 pp

You save : US$ 7

Old price

US$ 69

Save with us

- US$ 7

Our price from

US$ 62

-11%

DURATION

1 day

TRAVEL TYPE

Land tour

PRODUCT CODE

T88PQB07

Duration

1 day

Price per day

US$ 65

From US$ 65 pp

You save : US$ 8

Old price

US$ 73

Save with us

- US$ 8

Our price from

US$ 65

-11%

DURATION

1 day

TRAVEL TYPE

Land tour

PRODUCT CODE

T88PQL04

Duration

1 day

Price per day

US$ 35

From US$ 35 pp

You save : US$ 4

Old price

US$ 39

Save with us

- US$ 4

Our price from

US$ 35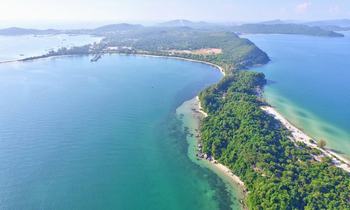 Dec 27 2018
With the pristine beauty, Phu Quoc has increasingly attracted more and more tourists annually. However, with several tourist spots, some visitors a...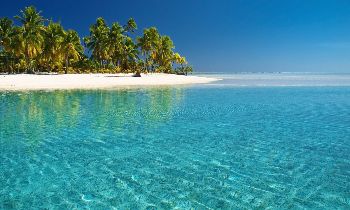 Feb 22 2019
As one of the most gorgeous islands in Vietnam, Phu Quoc provides tourists with a ton of interesting things to do when traveling there. Bernhard Gr...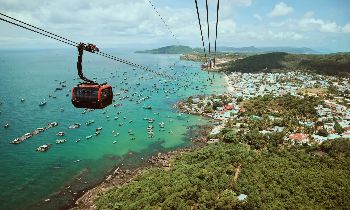 Feb 22 2019
Phu Quoc Island is known as the pearl island of Vietnam with attractions like beautiful beaches, unspoiled nature, and pleasant weather. Bu...
Log in to Phu Quoc Island Explorer
Log in to add things to your wishlist and access your bookings from any device.
Log in with Google
Or
New here ?Create an account