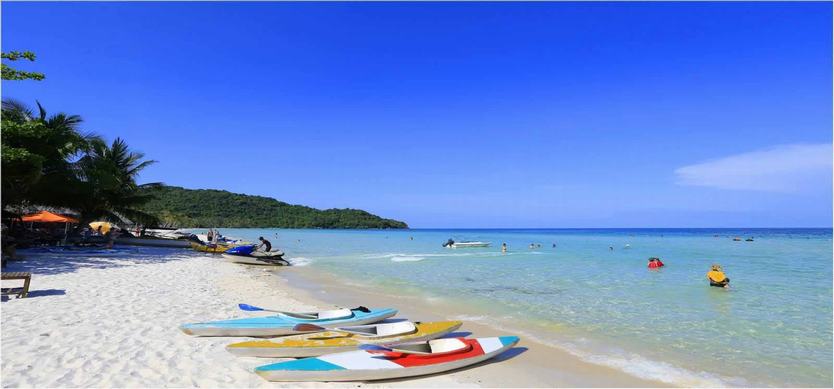 As one of the most gorgeous islands in Vietnam, Phu Quoc provides tourists with a ton interesting things to do when traveling there. Bernhard Gruber – a visitor coming from Austria combine a lot into a short visit to Phu Quoc.
Motorbike riding
It can be said that motorbike riding is the best way to explore this pristine island in which you can admire the breathtaking scenery or immerse in fabulous beaches with cool breezes.
Enjoy seafood on the beach
Stopping at a beautiful beach and enjoying your own space will be a memorable experience of your trip here. The seafood in Phu Quoc is fresh but the price is very reasonable. You can find here a lot of kinds such as lobsters, sea cucumber, squid, fish, etc.
Night activities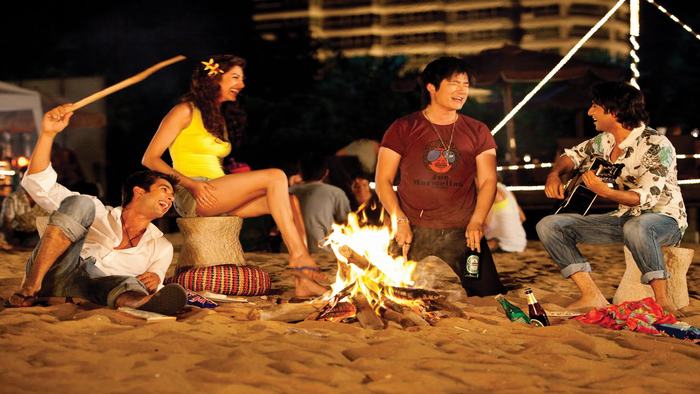 Party at night on beach
At night, tourists can come to beach bars to have snacks or beer and make friends with other travelers. After that, you can take a walk along the beach with your beloved. Or night squid fishing is also an interesting activity.
There is no shortage of exciting things to do when coming to Phu Quoc Island. All are waiting for you. What else are you looking for? Take a Phu Quoc tour and explore why this pearl island is so attractive?