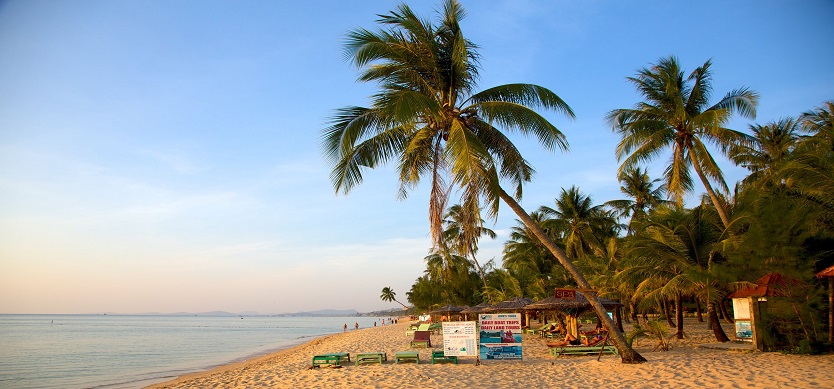 As a famous tourist destination in the South, Phu Quoc Pearl Island welcomes thousands of tourists to visit and relax every day.
Therefore, the demand for the rest of the tourists here is increasing. So "what are the best romantic hotels for Phu Quoc holidays?"
Best 7 romantic hotels in Phu Quoc
Cottage Village
Paris Beach Phu Quoc Island
Langchia Village
Sophi hostel
Daisy Village Resort & Spa
Viet Thanh resort
Cassia Cottage hotel
Finding the best charming hotels in Phu Quoc Island in our post!
Cottage Village
Coming to Cottage Village, visitors will be provided with the best accommodation in Phu Quoc with lovely bungalows. All rooms here are fully equipped with amenities such as flat-screen TVs, air-conditioning, wardrobe, and minibar and so on. At Cottage Village, friendly and professional staff, the 24-hour reception will bring you the most comfortable moments.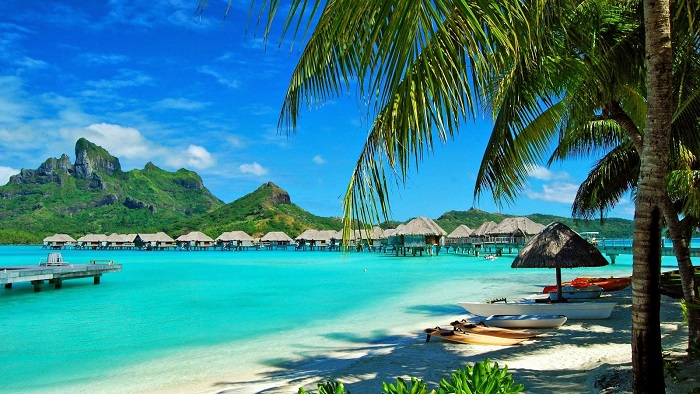 7 Romantic Hotels In Phu Quoc Holidays
Located in an extremely favorable position when visitors have to visit the famous tourist destinations in Phu Quoc easily. For example, Coco Fisheries Factory and Dive Center are about 6 km from the hotel, while Dinh Cau is 8 km away.
Address: Village 3, Ong Lang Beach, Phu Quoc Island
Paris Beach Phu Quoc Island
Located right on the beautiful beach, Paris Beach Phu Quoc offers guests the best getaway on the pearl island. Not only is the bungalow room designed, but it also has an outdoor pool, massage services, and barbecue facilities on the beach for guests to enjoy. The restaurant area specializes in Asian and European dishes while at the bar, guests will enjoy refreshing refreshments.
So, when visiting and staying in the hotel, you will have an unforgettable and romantic time.
Address: Cua Lap, Duong To, Phu Quoc Island
Langchia Village resort
In the list of good hotels in Phu Quoc, Langchia village cannot be ignored. The hotel at Langchia Village is designed in harmony with the green nature. Furthermore, in front of the room is an outdoor swimming pool where guests can relax. There is also a fish pond, an on-site billiards, and spa waiting for you to experience.
Address: Duong To, Phu Quoc
Sophi hostel
Sophi Hostel is one of the great resting places for tourists when arriving at Phu Quoc Pearl Island. From the hotel, visitors can easily visit Sung Hung Temple about 500m, have fun at Vinpearl Land Phu Quoc amusement park 17 km and Coco Dive Center 100 m. There is also a bar on the property, and a cool terrace makes it easy to organize BBQ parties.
Address: 32A Bach Dang, Duong Dong, Phu Quoc Island
Daisy Village Resort & Spa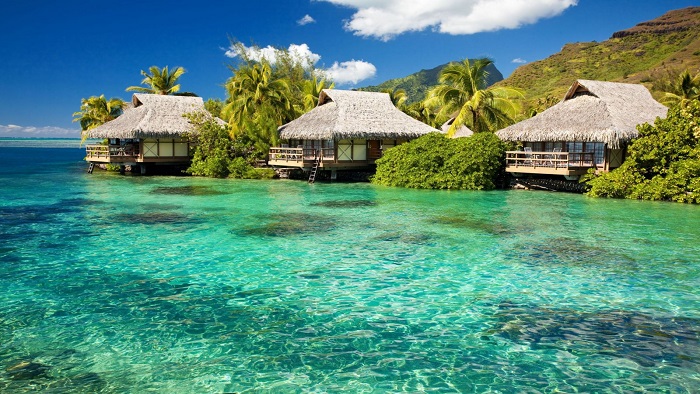 7 Romantic Hotels In Phu Quoc Holidays
Looking for a good hotel in Phu Quoc, Daisy Village Resort & Spa is the best choice. With colorful bungalows, the interior is made of wood with neutral and warm tones giving you a comfortable and comfortable feeling. In addition to catering, entertainment or spa services, the Daisy Village resort also offers a free shuttle service.
Address: Tran Hung Dao, Duong Dong, Phu Quoc Island
Viet Thanh resort
Located at the beautiful and famous Long Beach of Phu Quoc Island, Viet Thanh Resort offers a comfortable resting place with a single decoration but full of amenities. Rooms here are tiled, with a fan, TV, minibar and private bathroom inside. In front of the terrace, there are 2 tables or hammocks so you can rest and watch the sea.
Address: Tran Hung Dao, Duong Dong town, Phu Quoc Island
Cassia Cottage hotel
In the past, Cassia Cottage was a villa of a merchant, but until now it has been renovated and developed into a beautiful resort that you should not ignore when coming to Phu Quoc Island. Coming to Cassia Cottage, visitors will enjoy a relaxing time and the simplest fun.
Address: Tran Hung Dao, Duong To
Hope that after the post, tourists will find the best hotels for Phu Quoc trip. Don't forget to visit our website to get more useful information.