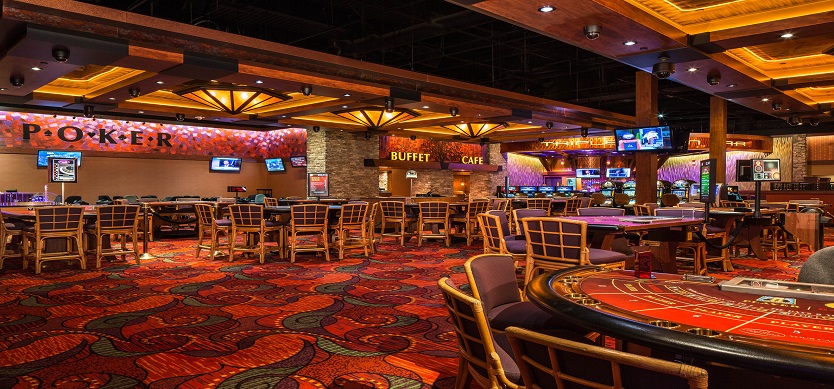 If you want to travel to Phu Quoc and enjoy wonderful things there, surely you can not miss our casino which is considered as the best things to do there.
With more than $ 8 billion invested in more than 200 projects in Phu Quoc Island is worth considering. The large-invested Casino in Phu Quoc with a budget of $ 4 billion is expected to be one of the largest activities on the island in the near future. But sadly once again the government does not allow Vietnamese people to gamble in casinos. So now the project continues to operate as it was planned from the beginning and Vietnamese people with foreign passports can still gamble in casinos. We still hope in the near future all Vietnamese people will have the opportunity to experience all the related entertainment activities in the casino.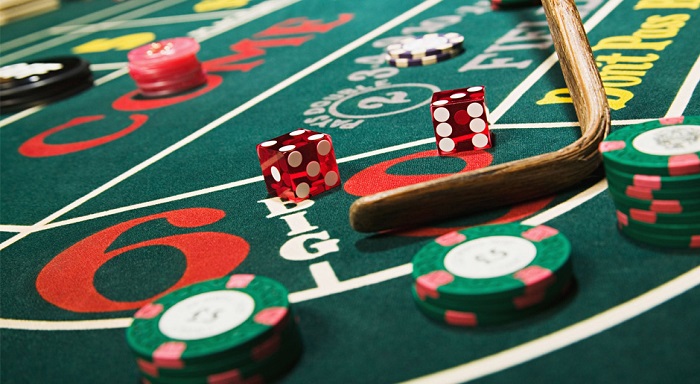 Things to know about Casino in Phu Quoc island
Casino in Phu Quoc will be opened in the spring of 2018 and recruitment has begun. The Casino Corporation has changed to The Corona Resort and Casino and will now have 100 Roulette tables, Baccarat, Black Jack, Poker, and Sic Bo and 1000 gambling machines. The casino will also have three restaurants, KTV-karaoke, private playrooms for VIP guests and rooftop terrace for VIP guests.
Besides wonderful and attractive landscapes, the casino is also known as the most attractive things in Phu Quoc island. It is the reason why the island always attracted a lot of tourists visiting each year.