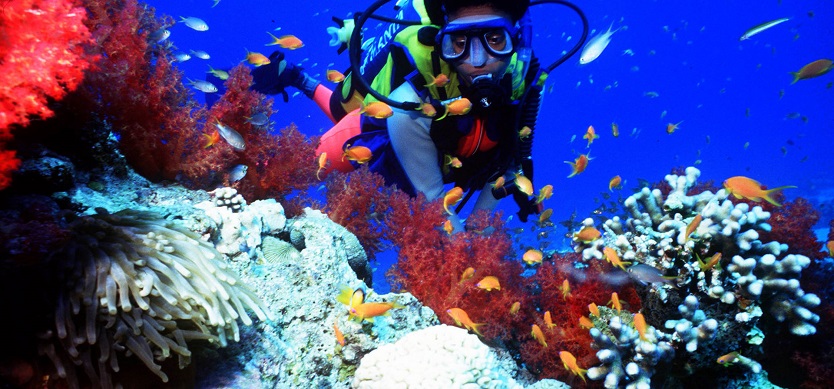 Phu Quoc Island is a wonderful destination in Vietnam with a lot of amazing things to do.
However, compared to many other popular activities, there are some things that will make your Phu Quoc trip more memorable than ever. That's why we recommend you to thoroughly examine them before coming here.
In this article, you will be provided with useful information. Let's find out.
Best things to enjoy in Phu Quoc island
Go fishing
Go snorkeling
Explore wild islands
Go squid fishing at night
Discover the primeval forest
Go fishing
Although you can enjoy the activity anywhere in Vietnam, surely you will have different experiences when enjoying in Phu Quoc Island. When enjoying fishing, you will have the chance to admire the beauty of Phu Quoc's sea. Moreover, after fishing, you will enjoy the delicious dishes which are made from these fishes. Therefore, you will have a chance to experiences like local people when staying in the boat.
Go snorkeling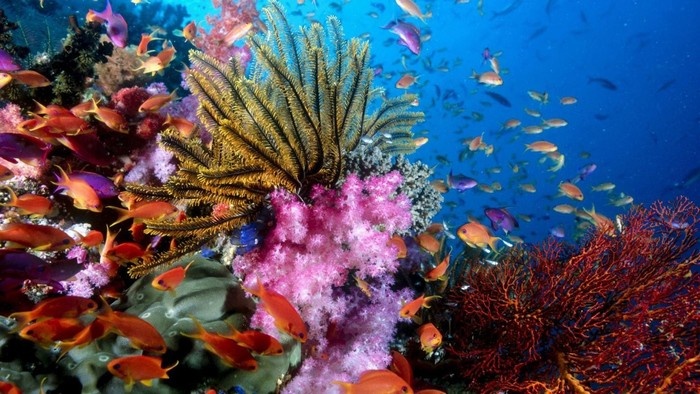 Snorkeling
One of the famous and interesting activities in Phu Quoc island for enjoying, snorkeling is the best choice for you. Diverse marine ecosystems in the An Thoi archipelago to the south or the island of Nail and hilltops in North Island is an ideal place for visitors to explore the ocean world, especially the coral reefs where it is ranked first in Vietnam in terms of abundance with 17 different types of hard, soft and various sea knots.
Explore wild islands
When traveling to Phu Quoc island, besides snorkeling, tourists don't forget to enjoy and explore the wild island which will help you have different and unforgettable feeling and experiences as well. You can enjoy An Thoi island in the north with Doi Moi island and Mong Tay on the south island. However, in order to enjoy these islands, you have to book tour for traveling or rent a boat to travel to these islands.
Go squid fishing at night
When night falls, Phu Quoc Island becomes quiet but in the far offshore the fishermen's life is still bustling with sparkling lights like a bustling city. Therefore, it is time to experience the minute and relaxing moments with night squid fishing. There is nothing like it when you can catch the squid that is hunting in the sea or catch the swordfish, blue and bonefish floating on the sea. The spoils are squid or sea bass will be served right on the ship. It is the reason why you should spend time enjoying the activity when you have a chance to visit Phu Quoc island.
Discover the primeval forest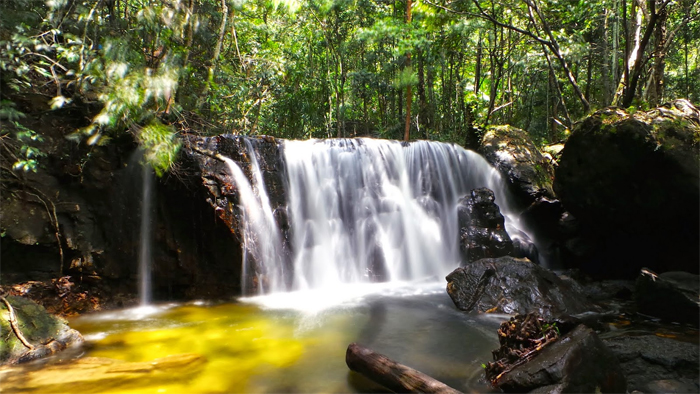 Discover Primeval Forest
Phu Quoc is famous for beautiful and imposing landscapes, especially primeval forest and streams. Therefore, when visiting the place, you don't forget to enjoy the place by climbing and swimming in the stream. Therefore, after climbing on the mountain, you should visit famous streams such as Tranh stream, Da Ngon stream, Da Ban stream and so on. When visiting these streams, tourists soak up clean and cool water of these streams as well as explore the typical ecological system of Phu Quoc primary forest.
Besides these activities, there are a lot of wonderful and amazing things for enjoying in Phu Quoc island. Therefore, you don't forget to visit the place when you have time. Phu Quoc island is an amazing destination for enjoying. If you need more information about traveling to Phu Quoc island, you don't forget to visit our website.