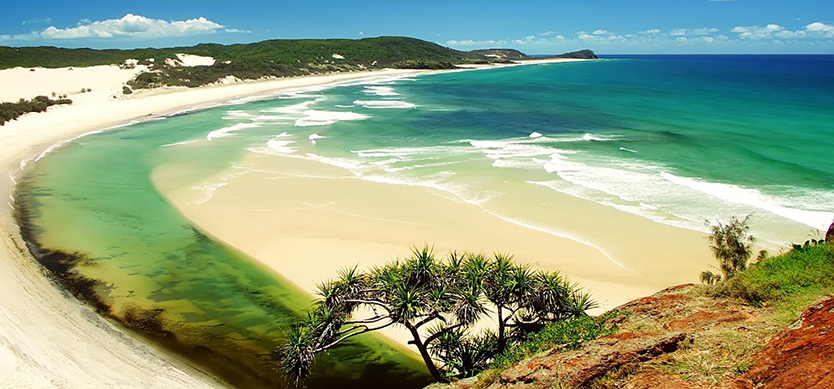 Phu Quoc impresses people not only by the beautiful nature of beaches, islands but also by the rich resources of seafood that no one can deny when visiting the pearl island.
"Phu Quoc is the size of Greater London, but there the similarities end", Jack Barker - a tourist from England observed. "It boasts just one road: a ribbon of Tarmac that runs from the southern port to the main town, half-way up the island. There are a couple of hotels, some restaurants, and good beaches".
Deserted beaches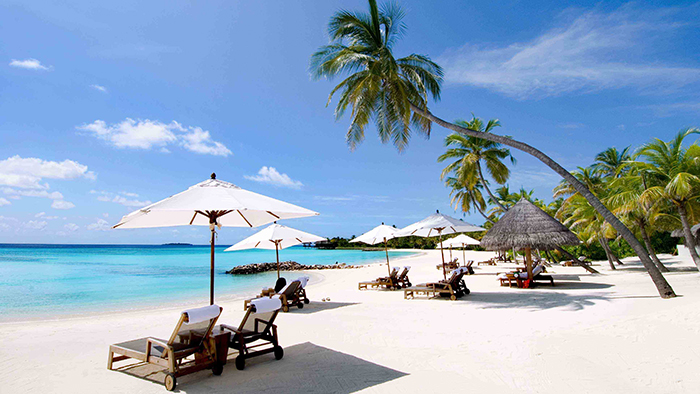 The smooth white sandy beaches in Phu Quoc
On the summer days, the beaches of Bai Sao, Bai Dai, Bai Truong (Long beach) and beaches on the islands of Hon Thom, Hon Mong Tay, etc will surely the perfect destinations for you with the clear and cool water, stretching smooth sand, and pristine natural beauty. While Vietnamese people like the uproarious space in these popular beaches, most of the foreigners prefer the choices of Bai Khem beach, Hon Gam Ghi, and Hon May Rut islands due to the absolute privacy and peace.
Fresh seafood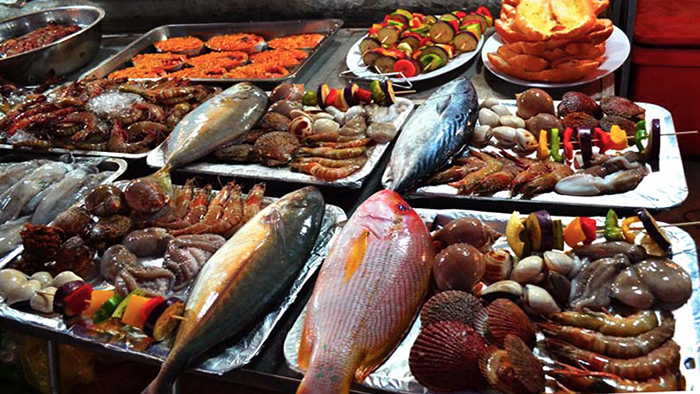 The rich seafood at Dinh Cau night market
On a beach tour like Phu Quoc, you shouldn't miss the fresh seafood that varies from fish, crabs, squids, to mussels, sea snails, etc processed into several tasty dishes. Some guides of where to eat in Phu Quoc are Bai Khem beach, Ham Ninh fishing village, Duong Dong town, and Dinh Cau night market.
Are our suggestions enough for you to discover the pearl island of Phu Quoc? If you need more information, feel free to contact us or visit our website. Like and share this with others if the article is helpful for you. Thank you.