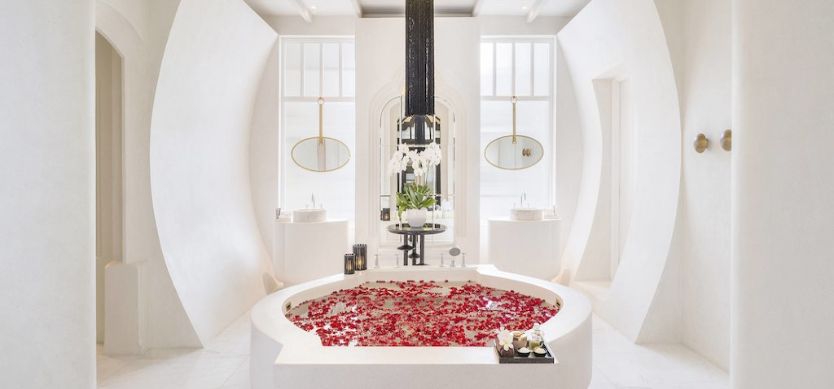 Resort tourism is one of the most popular experience trends today, with the unique services provided to bring the most comfortable experience to tourists. Among them, the high-end spa services are an indispensable part of luxury resorts.
However, do you know where in Phu Quoc offers the best spa services?
If not, here are the recommended spa addresses that you should not ignore when visiting Phu Quoc island.
Top luxury spas in Phu Quoc
Mai Spa
Ven Spa
Chanterelle Spa
Galina Phu Quoc
Mai Spa
Address: 18 Tran Hung Dao Street
Description: Located in a colorful tropical garden setting in the Mai Spa, massages come highly recommended. Manicures and pedicures, which are done in the resort's breakfast room, are more expensive than those at the neighboring Ven Spa.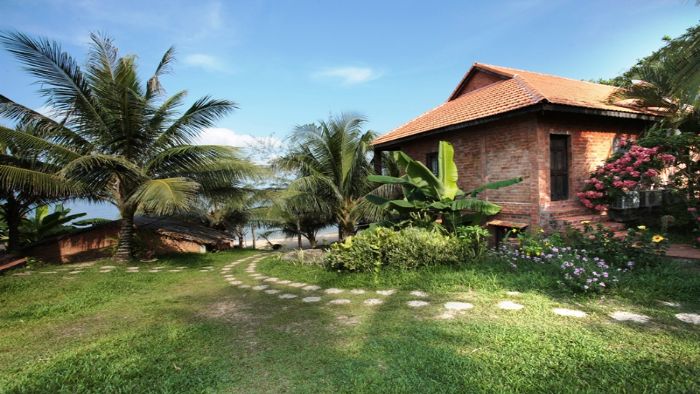 Mai Spa
Ven Spa
Address: 88/5 Tran Hung Dao Street, Duong Dong town, Duong Dong
Direction: Down the lane next to Chez Carole in Tran Hung Dao Street
Description: The friendly Ven Spa offers a range of massage styles, including Thai massage and foot reflexology, in simple thatched rooms at competitive prices. Hand and foot treatments are professionally done and the herbal tea served in the attractive garden after the treatment is included in the price. Ven Spa is open 9 am - 8 pm.
Chanterelle Spa
Address: An Thoi town, Phu Quoc district, Kien Giang province
Description: Being the luxury spa of JW Marriott Phu Quoc Emerald Bay, designed by architect Bill Bensley, the architecture of Chanterelle Spa by JW inspired by the myth of "Alice in Wonderland" in order to create a wonderful experience in a creative and liberal space. The interior is presented and arranged in a uniform and harmonious way with the Mushroom theme - a food that has long been recognized the effective treatment ability.
Chanterelle Spa has 7 treatment rooms, a separate suite (including luxurious VIP treatment room, specialized bathroom with steam room and sauna), 2 Reflexology rooms, as well as a beauty salon that provides hair and nail care for both men and women. It also offers visual classes such as 'Thai Yoga Stretching' or 'Stress Remedy' which include physical and mental exercises combined with Thai classical exercises and breath control exercises to concentrate the mind.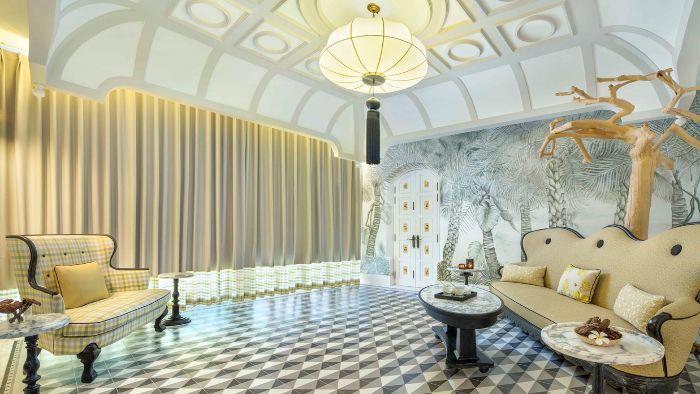 The luxury space of Chanterelle Spa
Galina Phu Quoc
Address: Tran Hung Dao Street, Phu Quoc District, Kien Giang Province
Description: Sea-view spa rooms at Galina Phu Quoc will bring you a surprising and interesting experience about a luxurious but friendly and friendly resort space. The Spa area at Galina Phu Quoc is built right next to the peaceful beach of Duong To town, in the middle of a green space covered by trees, flowers and chirping birds. After 1 hour relaxes under the gentle hands of your technician with natural ingredients such as essential oils, lemongrass, ginger, etc., your body will be completely relaxed. Tiredness also seems to disappear.
The indoor spa area includes 12 Spa rooms that are decorated in a luxurious and elegant way, including 4 unique VIP Spa rooms. At these VIP Spa rooms, you will experience all services such as massage, therapy, sauna, mineral mud immersion, etc. in a separate space of your own. Besides, there are 3 outdoor spa huts, designed to open nature, the air, the scent of grass and birds singing, melodious music. It is the thatched roofs close to the Phu Quoc coast.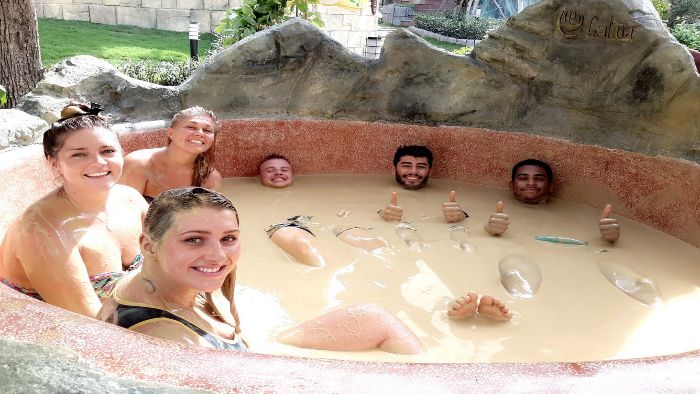 Take a mud-bath in Galina Phu Quoc
It is undeniable that spa services play an important role in tourists' vacations. Choosing a prestigious spa and enjoying the relaxing moments on the Phu Quoc tours, what are you waiting for? For more information about Phu Quoc island, via our website. Share this article if it is useful for you. Have a wonderful trip!