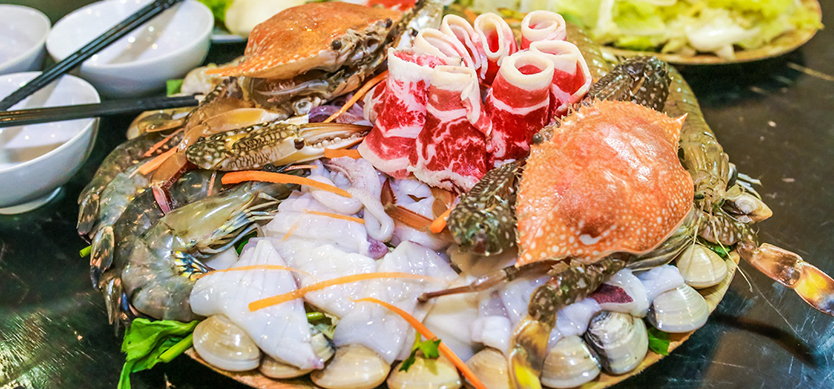 For those who like the traditional Vietnamese seafood at a reasonable price, Gop Gio Restaurant on Bach Dang street, Duong Dong town is an ideal destination where to eat in Phu Quoc island.
General information
Address: 145 Bach Dang Street, 2nd Quarter, Duong Dong, Phu Quoc
Tel: (84-77) 384 7057
Gop Gio restaurant cuisine
If you are interested in Southern style meals in Phu Quoc, you can expect lots of chilies as southern food are known to be very spicy. These types of preparations use the widest range of ingredients and are usually accompanied by a light, clear broth which helps cleanse the palate. Pork and chicken are the two most popular choices.
Gop Gio Restaurant, Phu Quoc Island is a favorite spot for both local people and tourists. If you consult any Vietnam travel guide, you will come across the name of the Gop Gio Restaurant everywhere. The casual ambiance ensures a comfortable experience. You will often find the owner on the premises to take personal care of the dishes being cooked. She also comes to check on the guests and makes sure that everything is the best as it can be.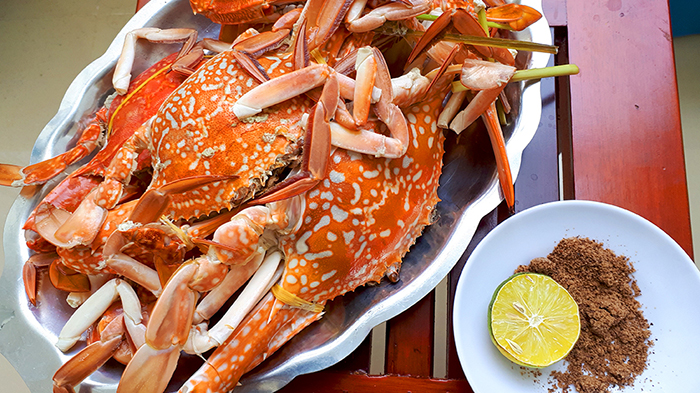 Enjoy seafood at Gop Gio restaurant
Some of the dishes you must try out at Gop Gio Restaurant are fried pork, fried shrimp & squid, sweet & sour squid salad, shrimp with onion and fish hot pot. Gop Gio Restaurant of Phu Quoc Island is located at 145 Bach Dang Street in Duong Dong. A visit to this restaurant is a must for you if you are here for Beach Holidays in Vietnam.
Your Phu Quoc tours could not be complete if it's lack of the delicious and fresh seafood processed by Gop Gio Phu Quoc restaurant. If you need more information about what to do in Phu Quoc island, feel free to contact us or visit our website. Thank you and hope you will have a wonderful time here.