Phu Quoc, an attractive destination in Vietnam's southwestern waters, is striving to become an international eco-tourism and resort center.
Phu Quoc Island is dubbed the Pearl Island in the southern province of Kien Giang which attracts numerous tourism development projects and thousands of holiday-makers due to its stunning landscapes and geographical features. Therefore, Phu Quoc welcomed approximately 600,000 tourists in 2014, an annual increase of nearly 40 percent, and this year numbers are expected to exceed 850,000 visitors.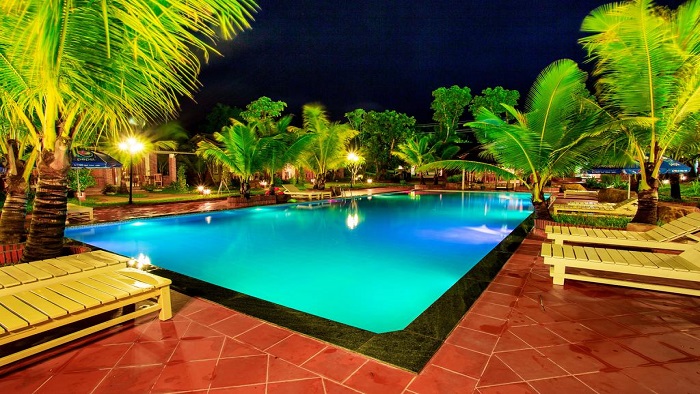 Phu Quoc- the international resort center of Vietnam
Therefore, the government is trying to build Phu Quoc Island becoming international resort center. It is the reason why at present, Phu Quoc Island has more than 4,000 hotel rooms on offer, which can accommodate 7,000-8,000 guests. A number of hotel and resort construction projects are currently underway in an attempt to cater to tourism demands and make the island an international tourism hub.
Hope that after the post tourists will have more information about Phu Quoc Island and visit the place when you have time. Furthermore, if you need more information for traveling to the island, you don't forget to visit our website to get more.