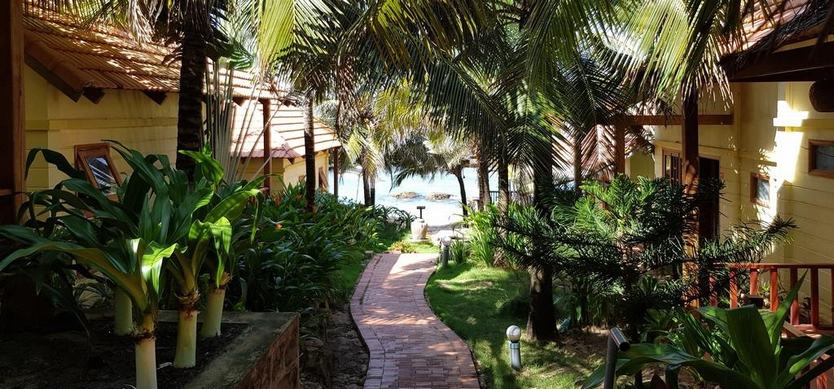 If you're about traveling to Phu Quoc and finding a place to stay, look no further than Viet Thanh Resort. With the stunning surrounding, excellent services, and hearty staff, Viet Thanh Resort ensures to bring guests the most comfortable stay.
Address: Tran Hung Dao St, Duong Dong, Phu Quoc Island, Vietnam
Tel: 84-773 994912
Fax: 84-773 994912
Description
Welcome to Viet Thanh Resort at the Phu Quoc Island!
Viet Thanh is located on the Long Beach. Just 20 minutes go by taxi from Phu Quoc Airport to Viet Thanh resort. With hammock outside, you can enjoy fresh & cool air under foliage coconut garden of tropical. We guarantee that you will feel comfortable here.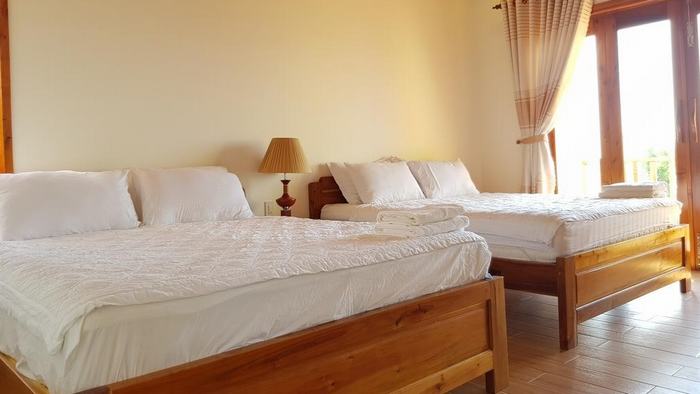 Viet Thanh Resort Room
Room
Very basic bungalows, but there's all you need: A bed, toilet + shower (cold water) and a fan. Every bungalow had a porch with 2 nice hammocks.
The bungalows are located right at the beachfront.
Facilities
Nice and simple hotel and bungalows at the beach. A small restaurant serving Vietnamese food and fish BBQ at dinnertime. Lovely and helpful owner and staff, owner speak excellent English. Phu Quoc is a very small island with not much to do, bring a lot of books for lazy days at the beach.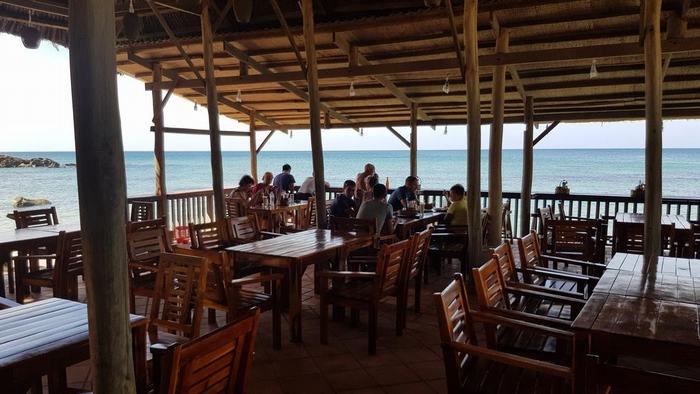 The outdoor restaurant
There's a restaurant right on the beach named Viet Thanh bar and restaurant and we had all our meals at that place. Very good food and very cheap. Plus the staff were so friendly, open and helpful!
If you concern more about tours in Phu Quoc, please visit our website to get further information. Share this article with others if you find it useful. Have a nice trip!