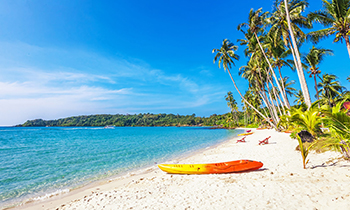 16/01/2019
Dan from Gladstone, Michigan (a.k.a. rotorhead85) traveled from Cambodia...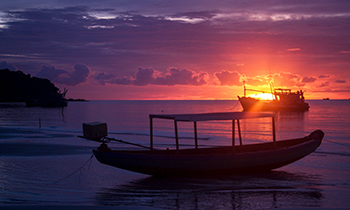 18/09/2018
Phu Quoc island is considered heaven on earth with various gorgeous natural beauty, of which one ...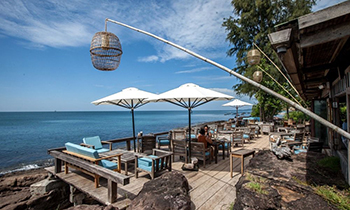 18/08/2018
Phu Quoc is considered pristine heaven with the less exploited beaches and islands, offering trav...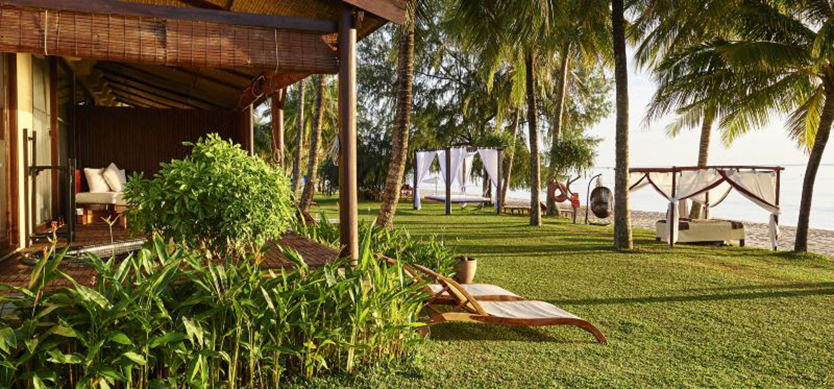 21/04/2018
Phu Quoc is a Southernmost island of Vietnam, located in the Gulf of Thailand, Kien Giang province. Phu Quoc owns many beautiful beaches and rich n...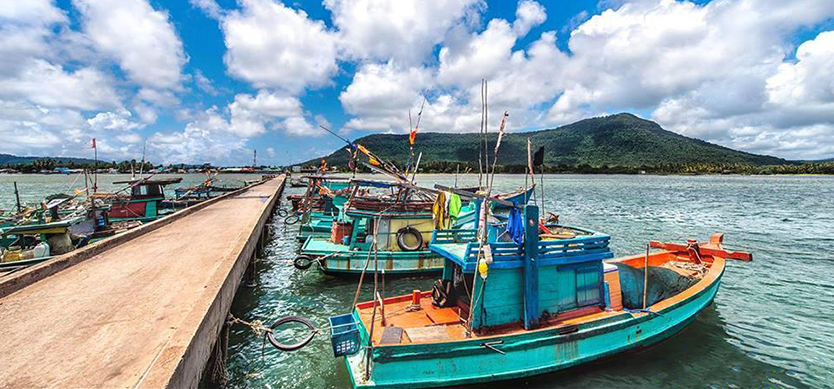 04/04/2018
Owing beautiful beaches with the long white sand, Phu Quoc impresses people all around the world and attracts a huge number of travelers visiting e...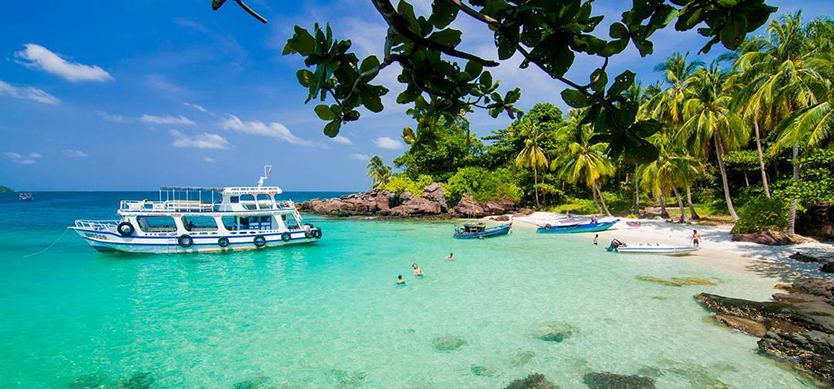 06/05/2017
If you are in love with wild natural beauty or cultural exploration, the Phu Quoc tours are very ideal for you. Here is an experience of Urvi Shah,...
Log in to Asia Package Travel
Log in to add things to your wishlist and access your bookings from any device.
Log in with Google
Or
New here ?Create an account