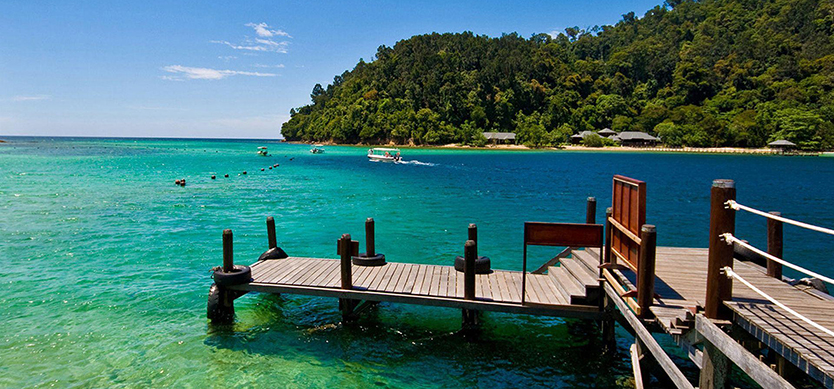 Phu Quoc is a charming island which has been recognized by the world as one of the most outstanding tourist spots, bringing a fascinating experience for travelers.
The beach spring break of Helen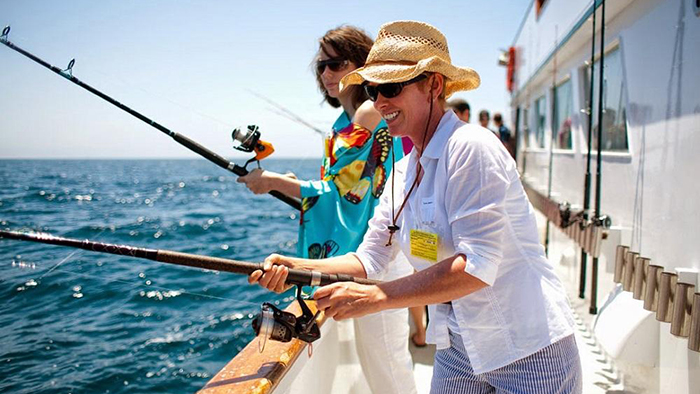 The interesting activity in Phu Quoc you shouldn't miss
Helen comes from America. Before going to Phu Quoc island, she spent time visiting the vibrant Southern metropolis of Vietnam - Ho Chi Minh city. She decided to leave Ho Chi Minh City for spring break on Phu Quoc with a friend because Phu Quoc is not too far from the city, and weather on the island is extremely ideal in spring. Here, they had enjoyed the most wonderful moment of their lifetime.
Wonderful experience
Helen and her friend chose to stay at Sea Star Resort (USD 40 per night) where their bungalow "a 2-second walk from a practically deserted beach", said Helen. "I've never seen water as clear and blue as Phu Quoc and I've spent my fair share of time at nice beaches on the "emerald coast" of Florida". During their break, they visited Bai Sao beach, Long beach, Ham Ninh fishing village, experienced Bai Thom cable car, etc. Also, they enjoyed hour-long massages on the beach for USD 4 and did an all-day boat snorkeling trip.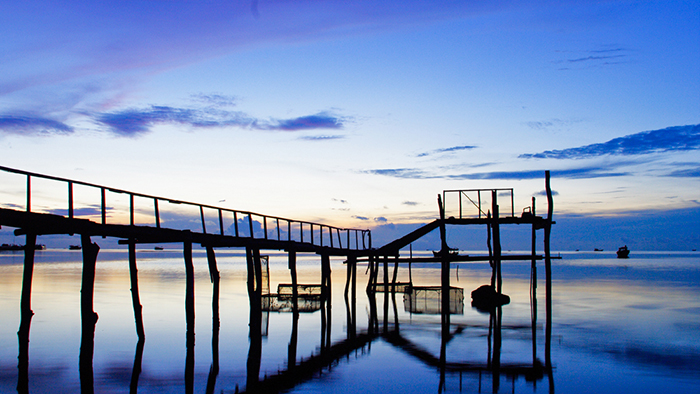 Ham Ninh fishing village
If you want to explore more in the tropical island of Phu Quoc, feel free to contact us or look for various tours via our website. Thank you.