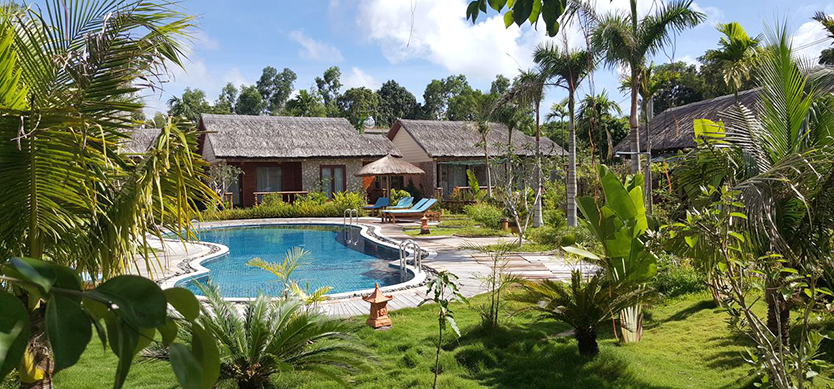 Owning an impressive natural beauty and comfortable weather, Phu Quoc has been preferred by a huge number of visitors around the world. Here is an experience of Dan who used to visit Phu Quoc and chose to stay at a bungalow on the island.
Phu Quoc - a perfect choice for those loving nature and peace
Dan comes from Gladstone Michigan, America and he has been to Phu Quoc twice - 2010 and 2018. In this posting, he gave a detailed review of Phu Quoc Bungalows saying "This was my choice for a place to stay both times I visited Phu Quoc Island and will be on future visits". He said that he loved staying in rustic bamboo bungalows facing to the sea which were still fully-equipped, and Phu Quoc was always a wonderful experience for him.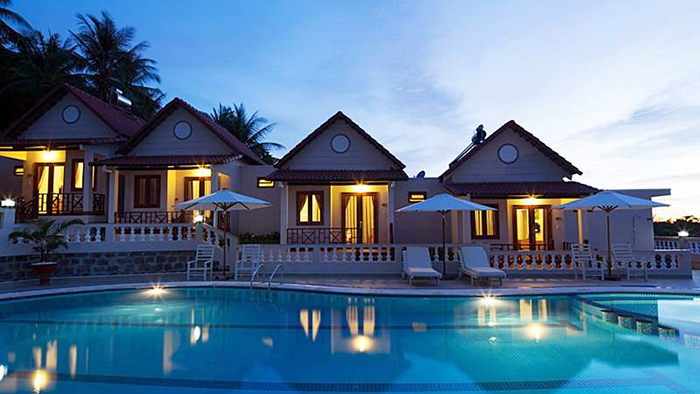 The convenient and luxury hotels in Phu Quoc
Where can you stay in Phu Quoc
Besides the bungalows, if you prefer relaxing in a luxurious space, the beach resorts and Phu Quoc island hotels are very ideal for you such as JW Marriott, The Shells Resort, Fusion Resort, InterContinental, etc. Also, there are various budget choices of accommodation for you in Duong Dong town which is famous for interesting amusement activities and food streets.
Traveling here, you don't need to worry about Phu Quoc island where to stay because the accommodation on the island is abundant according to different purposes, the amount of time and money, etc. If you need more information, don't hesitate to contact us or visit our website. Hope you will save the most fantastic time here. Thank you.