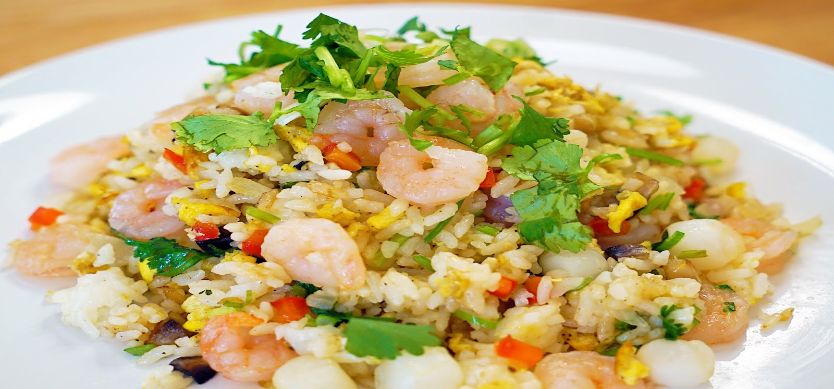 Coming to Phu Quoc island, in addition to the pristine natural beauty, tourists are passionate about Phu Quoc cuisine. One of the popular restaurants that any visitor can visit is the ZEN Restaurant located at 30/4 street, Duong Dong town, Phu Quoc.
About ZEN Restaurant
With the location and area of nearly 3,000 m2, ZEN Restaurant is designed by good architects with unique ideas. The roadside is a restaurant with a modern-style bar. According to the stone path going deep in, you will find yourself in the middle of a traditional Asian space with wooden dining tables under the thatched roof, surrounded by a spacious garden area with fish ponds. Moreover, on the inside, discreet rooms of the restaurant under the foliage ensure guests the necessary privacy.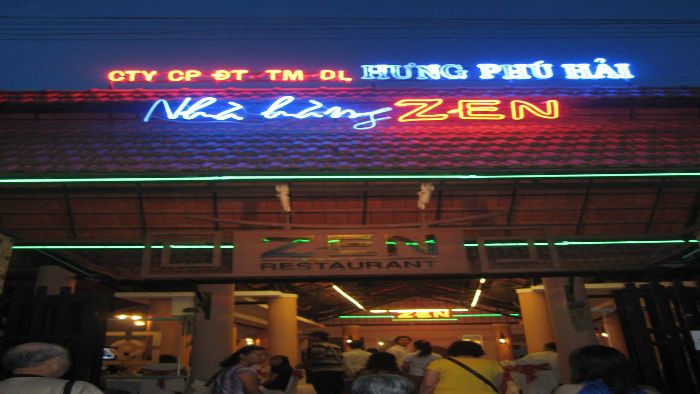 ZEN Restaurant
ZEN Restaurant serves a variety of Asian and European dishes, which can satisfy even the fastidious guests from other places. ZEN Restaurant is proud to introduce to you the technique of processing smokeless barbecue from Korea which is only available in ZEN Restaurant all over Phu Quoc island. ZEN Restaurant is the choice for customers who come to Phu Quoc when enjoying a cozy meal with family, party with friends, meeting partners or having breakfast.
The menu of ZEN Restaurant
The main menu of ZEN Restaurant is seafood with 2 options:
Order dishes such as seafood salad, seafood rice with the quite cheap price from 35,000 to 45,000 VND/dish
Order for the portion or the number of seafood such as grouper, shark, cobia, shrimp, crab,...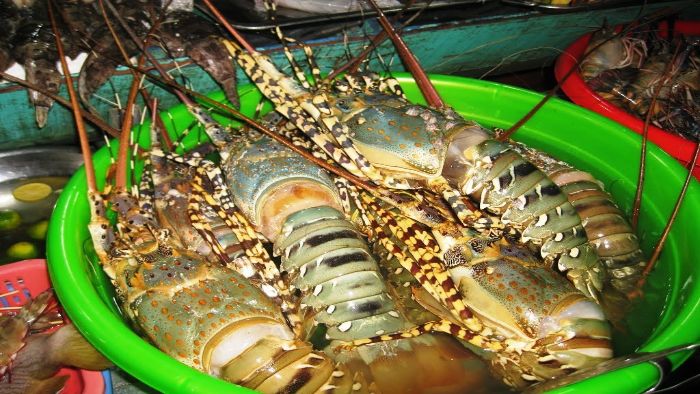 Fresh seafood in ZEN Restaurant
Besides the resorts, it can be said that ZEN Restaurant is the best in Duong Dong town in terms of luxury as well as service quality. Not stopping there, now the owner of ZEN Restaurant is inviting good artisans to create a large-scale artificial waterfall based on the natural cliff behind the restaurant. The owner wants the diners will hear the sound of water flowing when enjoying their meal. This is really a painting of mountains and waters of Phu Quoc cuisine area.
A delicious meal in ZEN Restaurant will definitely bring you and your family the most relaxing moments in Phu Quoc. For more information about Phu Quoc restaurants, via our website. Have a nice trip!