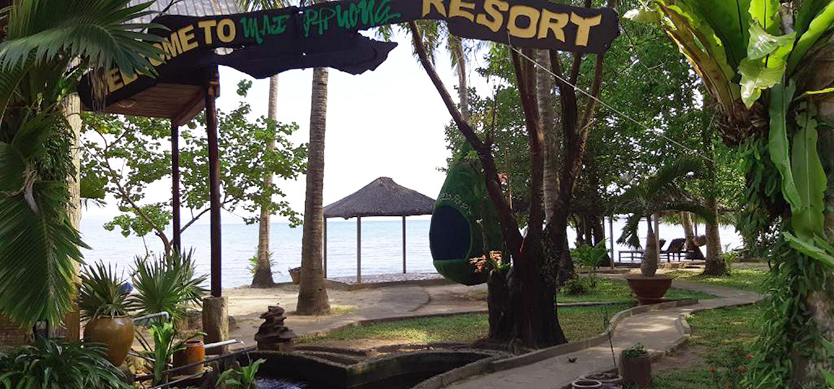 Welcome to Mai Phuong Beach Resort, a unique environmental relaxation on Phu Quoc island. This is truly a paradise set on a tropical island in Southern Vietnam.
Information
Address: Vung Bau beach, Phu Quoc island, Kien Giang, Vietnam
Tel: +84.77.6290092
Fax: +84.77.6290092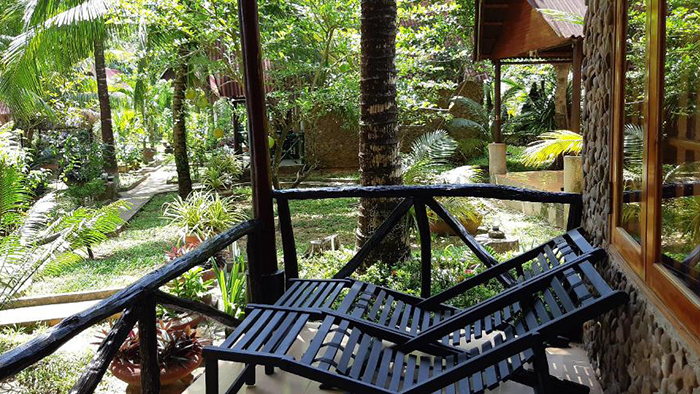 The natural space at Mai Phuong Resort
Room
All the bungalows feature an open sea view, wide windows & doors overlooking to the ocean and are without air-con or telephones equipped for a true fusion with nature with fan, private bathroom, television, etc.
Facilities
Dining
It is simply an art of using local ingredients to make the inspiration for our cuisine. Phu Quoc is famous for its fragrant pepper, unique aromatic flavor of the fish sauce, and fresh seafood, all provide the distinction of taste or simply delicious fusion of style.
Activities
Kayak and jet ski services are available during your stay at Mai Phuong resort or moreover, our daily Phu Quoc tours and excursions including fishing and/or snorkeling boat trips which would meet your own individual requirement for the greatest holiday experience. High-speed boats are also available as a part of our daily activities in the sea of Thailand Gulf.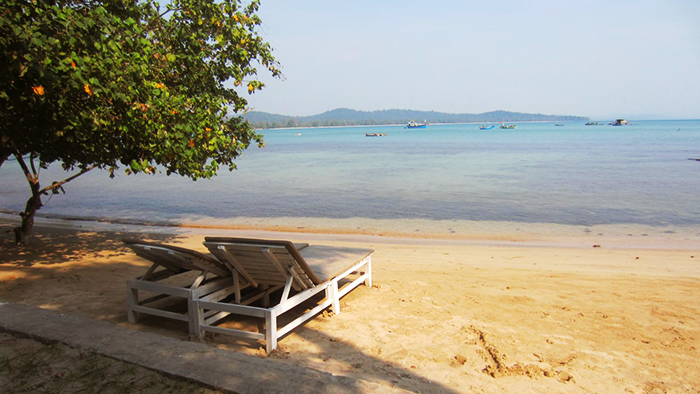 Enjoy the beach of Phu Quoc at Mai Phuong
Mai Phuong Beach Resort will surely bring to you the easiest way to explore various attractions of Phu Quoc island. If you need more information about Phu Quoc island where to stay, feel free to contact us or visit our website. Thank you.