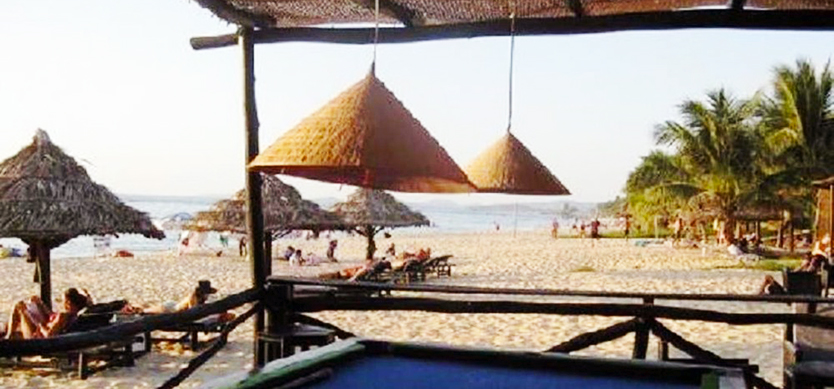 Situated in the midst of a large area in Duong Dong town - the center of Phu Quoc island, Moon resort is one of the popular spot travelers always choose to stay when visiting the island.
Information
Address: 82 Tran Hung Dao, Duong Dong, Phu Quoc, Kien Giang, Vietnam
Tel: 84.77 3994520/ 3994519
This is a new resort, so all of the facilities are new and we guarantee that you will feel comfortable here.
The natural space at Moon resort
Location
Located between Duong Dong Resort and Kim Hoa Resort. Just 10 minutes go by taxi from Phu Quoc Airport to Moon Resort.
Beachside resort
2 kilometers from Phu Quoc airport
Located in the center
1 kilometer from Duong Dong market
Room
We offer 10 rooms and 30 bungalows and a fancy coffee – restaurant where we dish up Western & Vietnamese food on your request!
Facilities
Beachside bar
Restaurant
Coffee Lounge free Internet
Bar on the beach with Free Billiard
Car, motorbike rental
Daily laundry
Wi-fi
Car parking
Tour
Service 24/24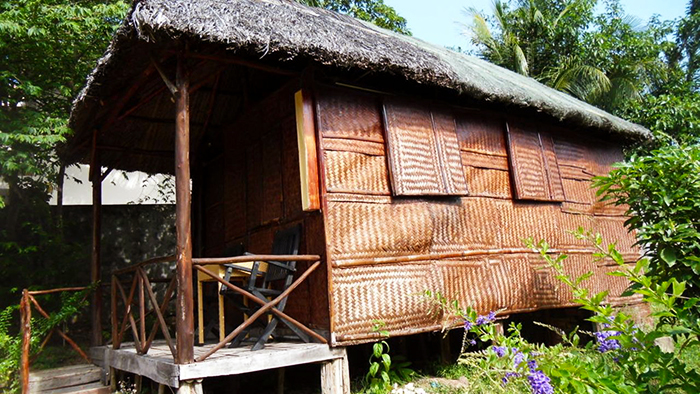 A room of Moon resort
Restaurant – Bar – Lounge
Staying in a bamboo hut is an exciting experience for everybody! Enjoy the stay in a quiet garden area and hear only the sounds of the waves and the chirping of cicadas at night!
We hope to welcome you soon in our resort located right on the white sand Ba Keo beach, near Duong Dong city, just 2 kilometers from the airport.
Choose from a wide choice of food and drinks in our restaurant and the bar on the beach.
We arrange your birthday parties and other events.
Meet nice people from all over the world and become familiar with the Vietnamese way of life!
Oh, by the way… there is wifi internet connection available in all rooms and a public PC in the coffee shop.
Salt boxes and phone at the reception.
Staying at Moon resort, you will be ensured about security as well as the most memorable experience. If you need further information about where to stay in Phu Quoc island, feel free to contact us or visit our website. Thank you and hope you will like the island of Phu Quoc.