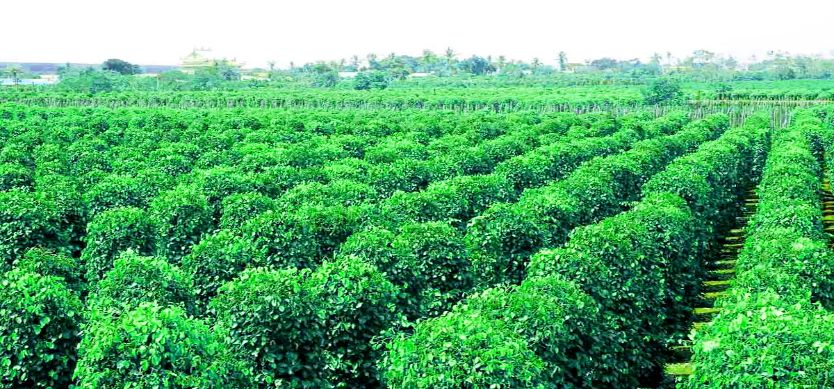 As Phu Quoc fish sauce, Phu Quoc pepper is also a famous specialty and valuable spice on the country. So what it makes Phu Quoc pepper special, let's check out with us!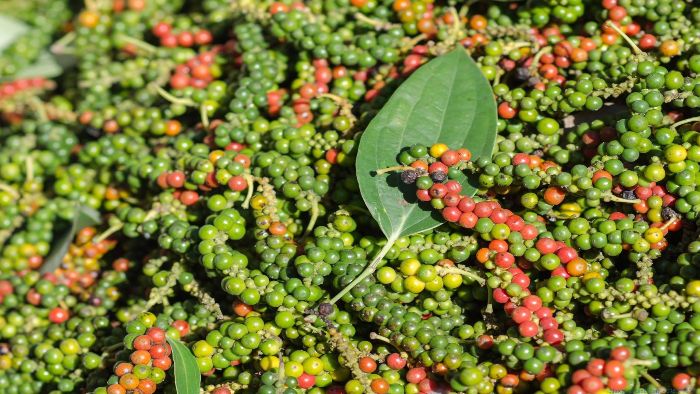 Phu Quoc pepper
Overview of Phu Quoc pepper
Considered the kingdom of pepper, Phu Quoc island is the largest pepper field in Mekong River Delta and pepper becomes a local specialty that tourists should buy as a gift when visiting this island.
Phu Quoc pepper is famous for its spicy taste which is more profound compared to other peppers in other places. On the way from Duong Dong to Ganh Dau, you will see the immense pepper fields along two sides, and the most famous pepper field is Khu Tuong which is 15 km from the south of Duong Dong town.
The story of Phu Quoc pepper
Phu Quoc pepper is famous for its big seed, thin husk, strong and spicy taste, and a solid score. The favorable land and weather and long-standing experiences, pepper trees on Phu Quoc island grow well covering a large area. Pepper brought in by Chineses from Hainan and has planted here since the 19th century. Growing pepper experiences were exclusively kept by these Chineses. Until 1946, when the French army came back to invade Vietnam, Vietnamese evacuated to gardening areas. Since they learned how to grow pepper.
Today, pepper trees are planted through the island such as the north island, Bung Goi, Ganh Gio, Suoi May. However, they are grown most in Khu Tuong region. Here is famous for series of pepper gardens beyond measure stretching far away, pepper trees grow on the red land on the slope of mountains near the streams. Pepper cultivation takes a lot of time and efforts. It can just be harvested after three years of planting.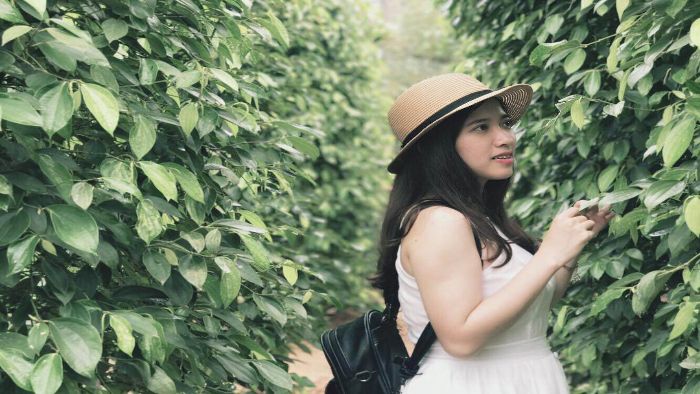 Phu Quoc pepper farm
Nowadays, the authorities of Phu Quoc district built up a label for this specialty called "Phu Quoc pepper" to ensure the value of pepper equal to its quality. With the right policies, Phu Quoc pepper becomes a strong pepper label of the country which meets the expectation of consumers in Vietnam. So, when traveling to Phu Quoc, you should not miss out Phu Quoc pepper farms to learn about the life of pepper farmers as well as the pepper tree.
Stepping into a Phu Quoc pepper farm, tourists will see the cluster of red pepper fruits on the trees. Don't miss out this interesting activity when visiting Phu Quoc. If you have any questions about this article, let's contact us. Thank you!